Microsoft has a Kinect for Windows v2 sensor
And this is what it looks like.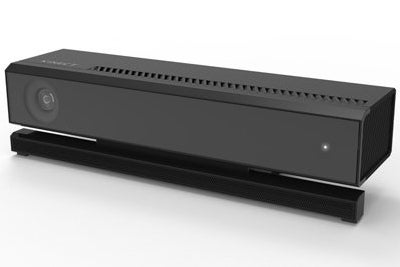 Microsoft has unveiled its Kinect for Windows v2 sensor, which looks almost identical to the Kinect sensor for Xbox One.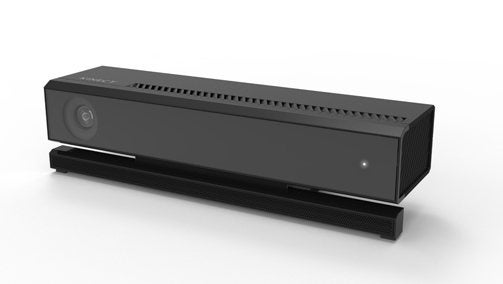 The only changes to the sensor's design are aesthetic in nature - the illuminated Xbox symbol has been replaced with a simple power indicator, and there's a new "Kinect" label on top.
Two other components will also be included - the power brick and the "hub", a box which splits out a USB 3.0 cable to connect Kinect for Windows with your PC.
There's still no release date for the technology, which will replace the PC version of the original sensor that shipped for the Xbox 360.
"As this first look at the Kinect for Windows v2 hardware indicates, we getting closer and closer to launch," Microsoft wrote in an new blog post. "So stay tuned for more updates on the next generation of Kinect for Windows."