This is how Reset's cool time-travelling gameplay works
Sci-fi puzzle adventure launches Indiegogo campaign.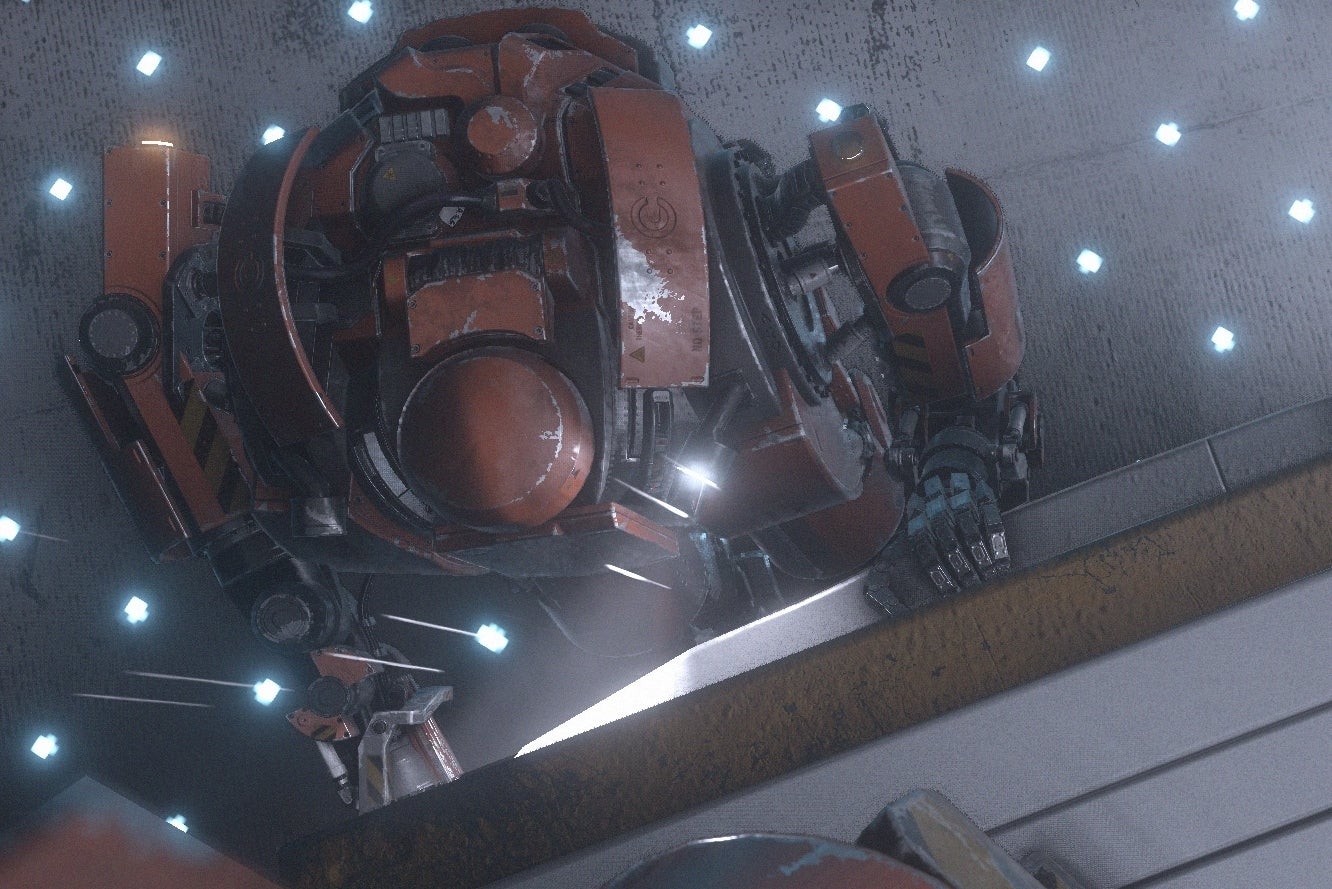 The indie developer of intriguing sci-fi puzzler Reset has shown off the game's intriguing time travel mechanic for the first time.
Reset has been described as a co-operative single-player experience - the second character in the game is an earlier version of yourself that you travel back in time to join.
Sound confusing? It's all explained and demonstrated in the new footage below.
Reset's two-man development team has also launched an Indiegogo funding campaign for the project. They're asking for €65,000 (about £54k) to complete the game for release on PC next year.
"The extremely positive feedback we've gotten has pushed us to up the stakes a bit," the team explained in a new blog post. "We want to make the game even better. We'd also like to get the game out to you guys sooner rather than later. This is where you come in.
"We are looking to release the game at the end of 2014. With your help we will be able to add proper voice talent and sound effect work, contract or even hire help with content creation and keep the company running and maybe even eat once in a while."