This handmade leather Nintendo Switch bag costs £130
Super Mario hipster.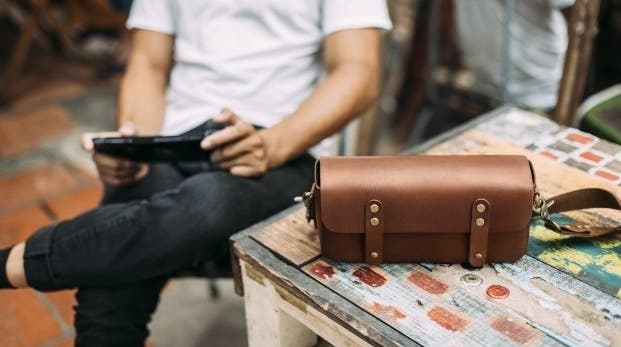 If a bog standard bag isn't good enough to carry around your Nintendo Switch, then you may be interested in something a little more... bespoke.
The Séfu Switch Bag comes in a range of forms. The cloth standard edition costs £49.95.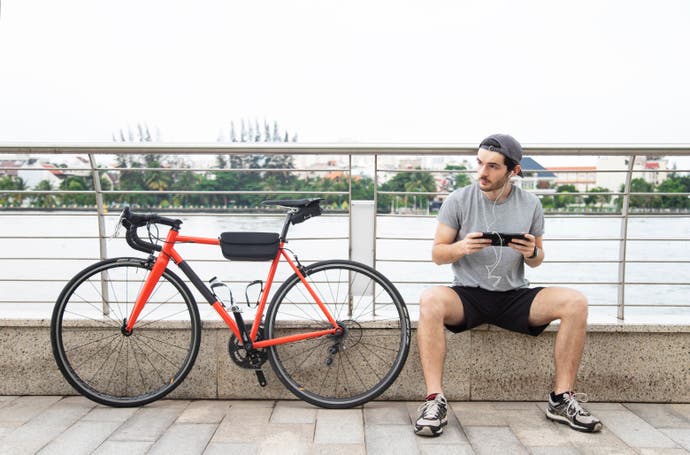 There's also a pro version of this, which costs a fiver more.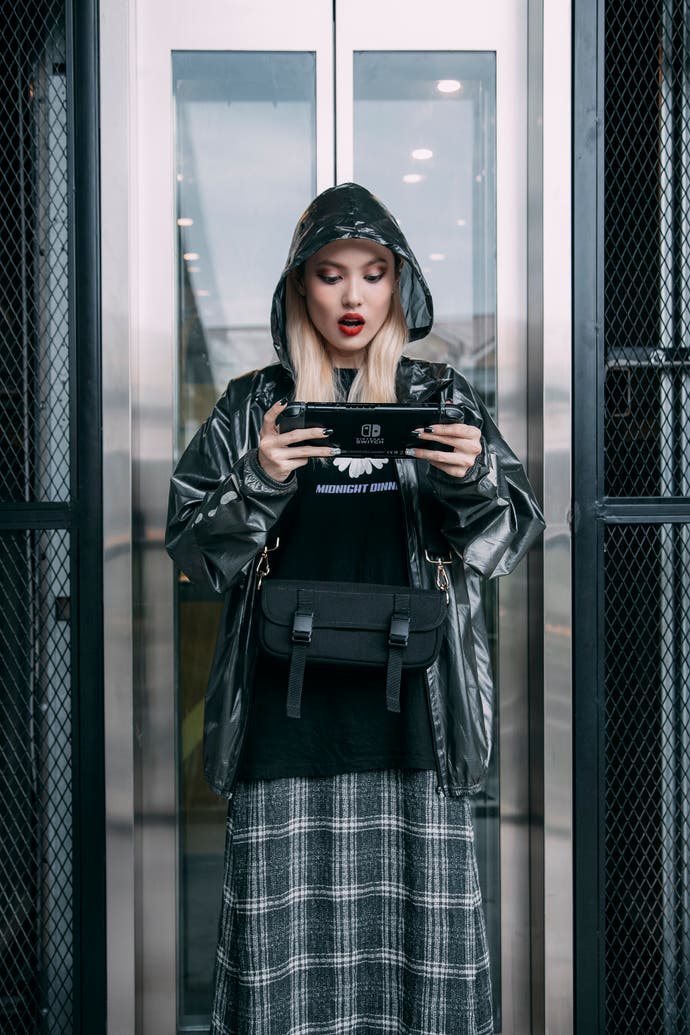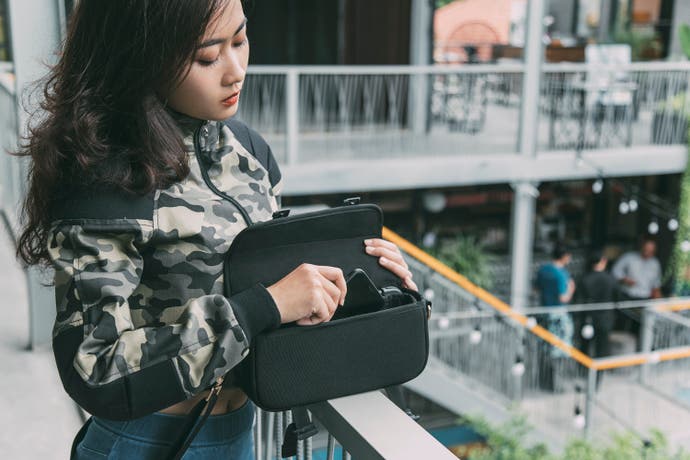 But then, if you want to go ultimate Nintendo Switch hipster and fork out £130 for a bag just for your Nintendo Switch, then the handmade Deluxe Leather Edition is for you.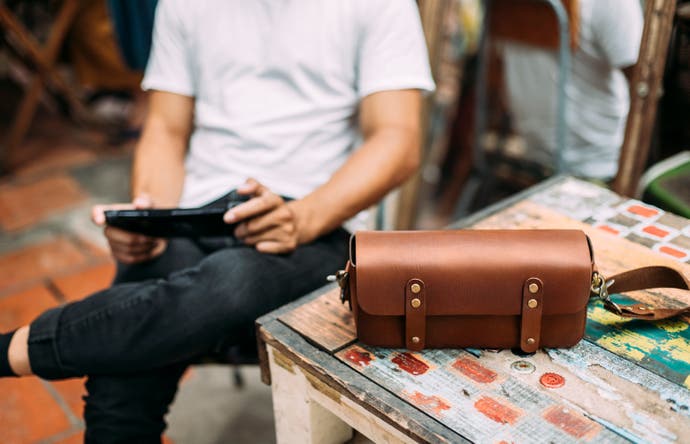 Each bag comes with a removable center divide that holds 12 games or SD cards and is held in place by magnets. (You can keep the center divide in place or remove it for extra space.)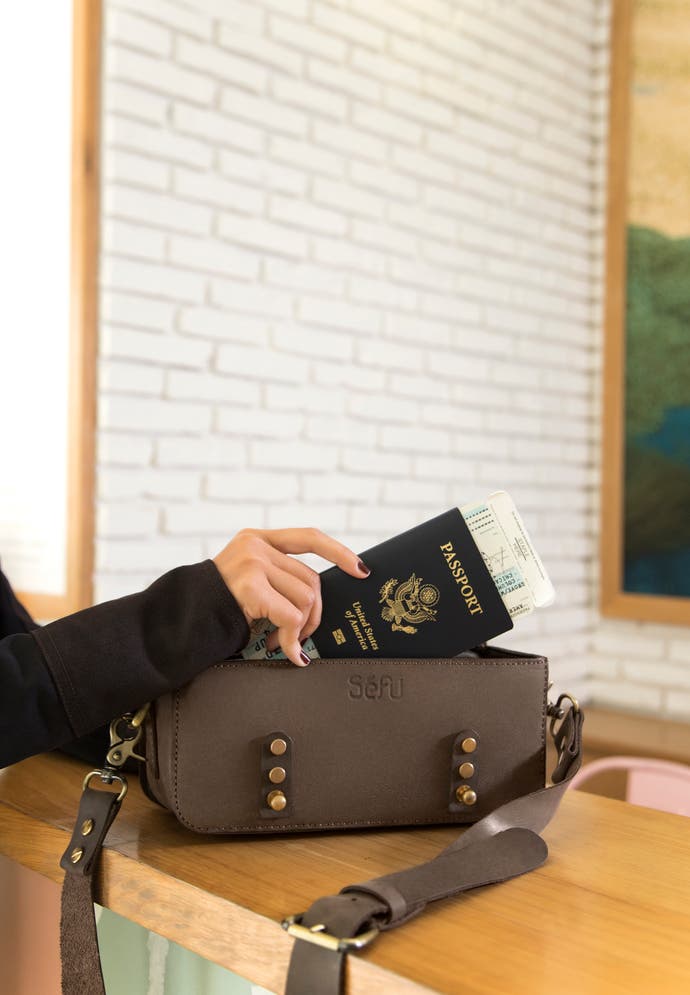 The Deluxe Switch Bag, by the way, is made with "100 per cent leather inside and out", with a cow hide exterior and a soft black sheep skin interior".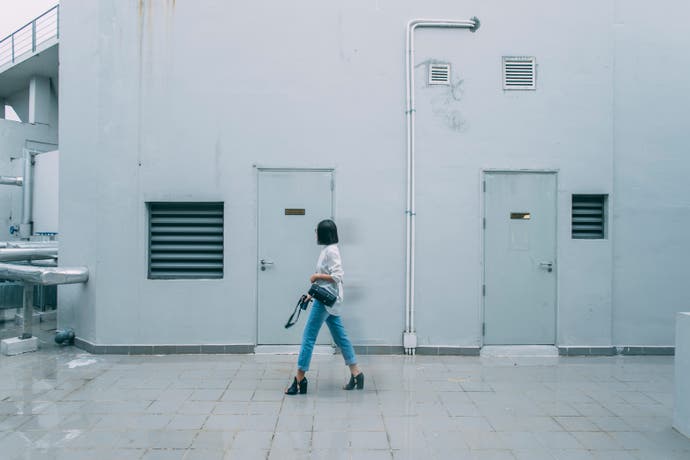 Here's what you get for your £130: "It's hand cut, hand sewn, and hand finished by our skilled artisan partners. It comes in a variety of patinas and finishes and with care should last a lifetime."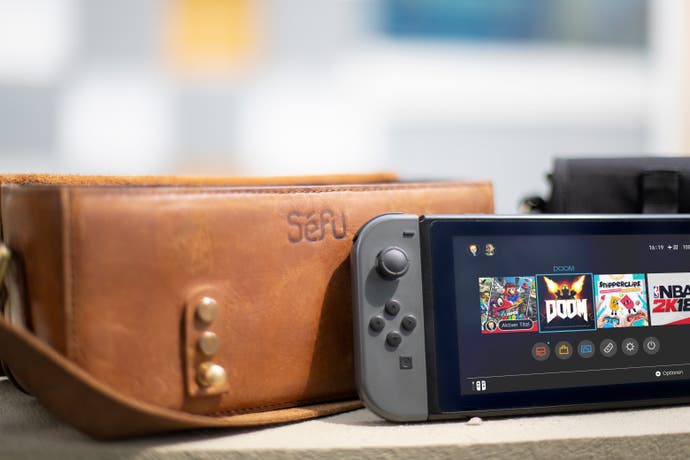 The range is the work of former game designer turned fashion designer Thomas Grové, who told Eurogamer in an email the Séfu Switch Bag is "a minimal bag that's just the right size to bring your Switch around town". It's "easy to access, well organised, protective and a level of style beyond other bags".
"We started with the shape. It's wide enough to hold the Switch without removing the Joy-Con. There's just enough depth to bring your daily essentials - whether that's five Amiibo or your phone, wallet, charger, passport, and boarding pass."
The Switch bag began life as a successful Kickstarter, and now the products are live on the likes of Amazon. So, got a spare £130 and fancy looking the part while carrying around your Nintendo Switch?
I mean, I don't. But you might.