There's nothing to fear online except F.E.A.R. Online
The horror FPS series goes free-to-play.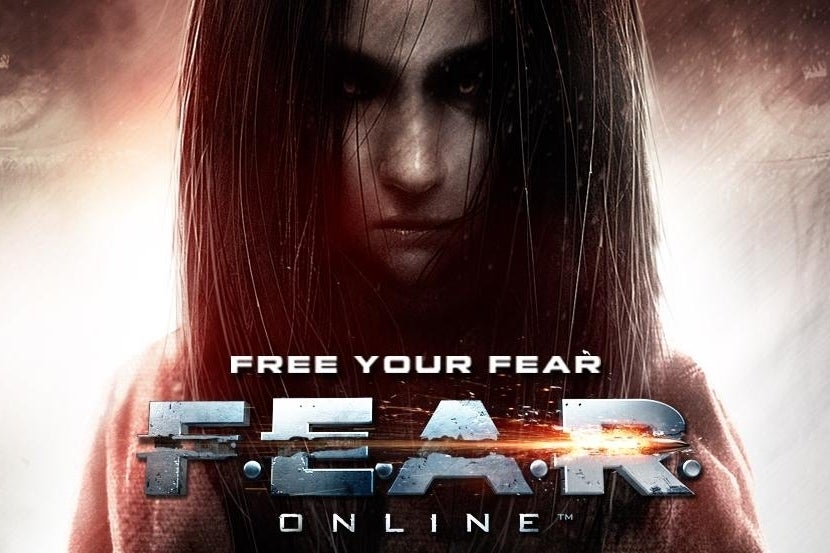 Monolith and Day One Studios' excellent F.E.A.R. series is moving to the free-to-play online space with the just announced F.E.A.R. Online.
Developed by Korean studio Inplay Interactive - and brought to the US by Aeria Games - F.E.A.R. Online will feature 10 maps and a variety of multiplayer modes such as F.E.A.R. 3's Soul King mode in which you play as a wraith that can possess soldiers as you vie to rack up more points than your disembodied competition.
F.E.A.R. Online will also contain co-op modes that run in parallel to F.E.A.R. 2's campaign. Playing as an up to four-person team of F.E.A.R. operatives, you'll have to fend off monsters and Armacham soldiers.
While this is Inplay's first foray into the series it has a pretty solid foundation to build from as F.E.A.R. 3 had some really exceptional multiplayer modes, which I outlined in my review.
You can sign up for the F.E.A.R. Online closed beta here.