There's another WW2 shooter in development
Hell Let Loose.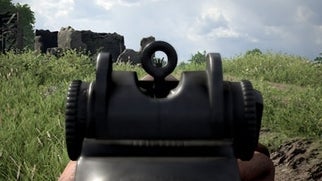 A few years ago, World War 2 shooters felt like something of the past. But then came Battalion 1944 from UK studio Bulkhead Interactive, and then Call of Duty WW2 and Battlefield 5.
And now there's another WW2 shooter on the block - Hell Let Loose, which you may have heard about already from its Kickstarter campaign, where it raised $220k (about £175k).
Today, UK publisher Team17 announced it had picked up Hell Let Loose for release on PC next year, initially in an early access-branded build. Here's a trailer showing in-engine footage:
Hell Let Loose is a WW2 shooter focused around realistic platoon-based battles. No horse mounted flamethrowers here. There's also a meta-game which involves capturing sections on a wider map.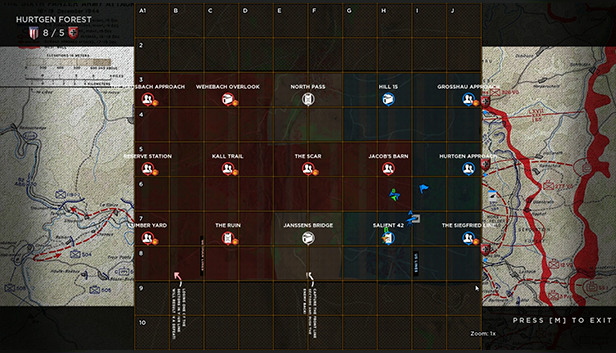 This is the first project from Australian studio Black Matter, which was set up to develop the game. Keep an eye out for it next year.