There's a Vita-exclusive game from the Guacamelee dev arriving this month
First-person dungeon crawler Severed gets slick trailer.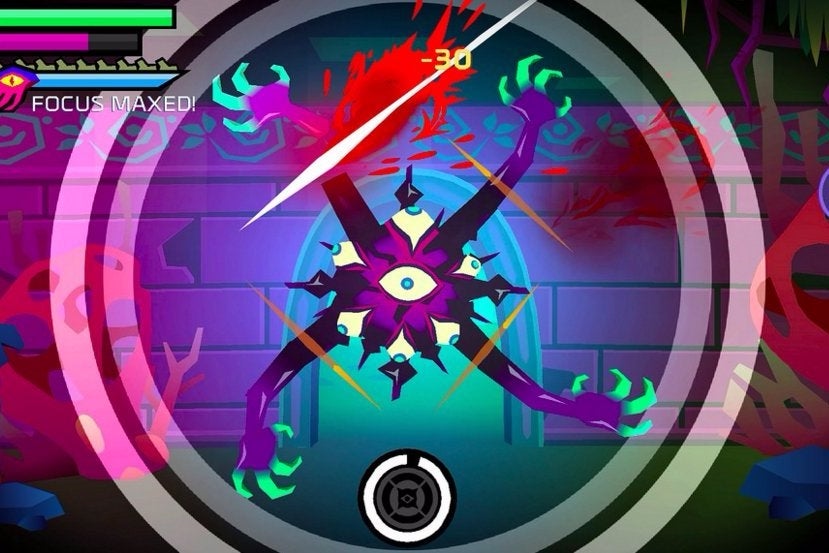 Drinkbox Studios proved the Vita a viable platform with the wonderful launch title Mutant Blobs Attack, then followed it up with the stylish cross-platform metroidvania Guacamelee, and now it's returning to Vita exclusivity with its latest game Severed, a first-person dungeon crawler arriving on 26th April.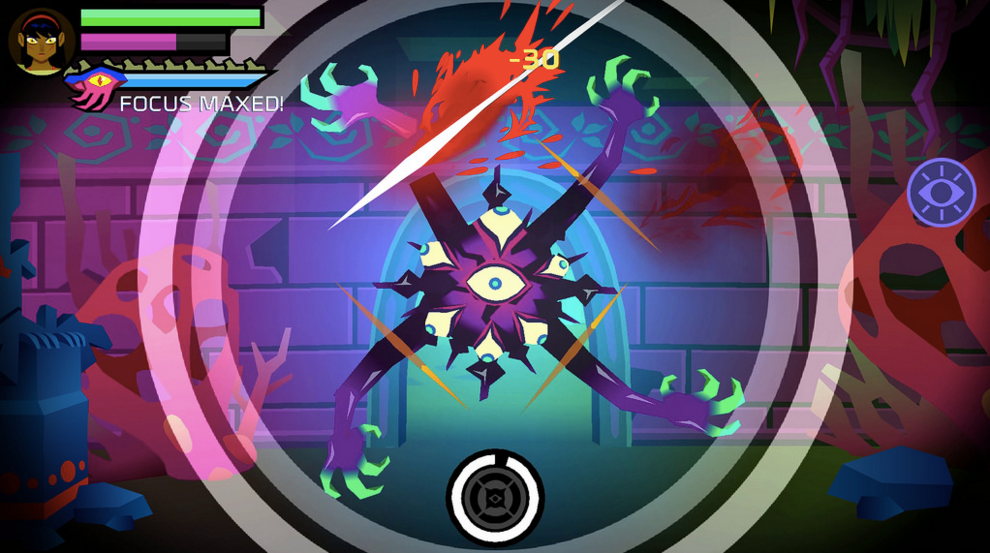 Severed looks a little like a surreal take on Infinity Blade with its first-person touchscreen-based combat, only in Severed you slice off the limbs of your foes to equip them on your persons.
The games has been in development for quite some time, as it was announced back in 2014.
"Severed was initially planned as a Spring 2015 release, but after showing an early demo of the game at PlayStation Experience in December 2014, we became inspired with a ton of new ideas and decided there was a lot more we wanted to add," said Drinkbox COO Graham Smith on the PlayStation Blog. "It only took a whole extra year, but we've finally finished packing in as much as we could into Severed and we're really happy with how it has turned out."
The game has an impressive prog-rock soundtrack by Yamantaka // Sonic Titan and special guests Pantayo, which you can already buy on Bandcamp for $8.88 Canadian dollars (about £4.83).
See Severed's psychedelic slicing in action in its release date trailer below: