There's a Skyrim concert coming to London, but...
Composer Jeremy Soule disapproves, urges folks to "be wary".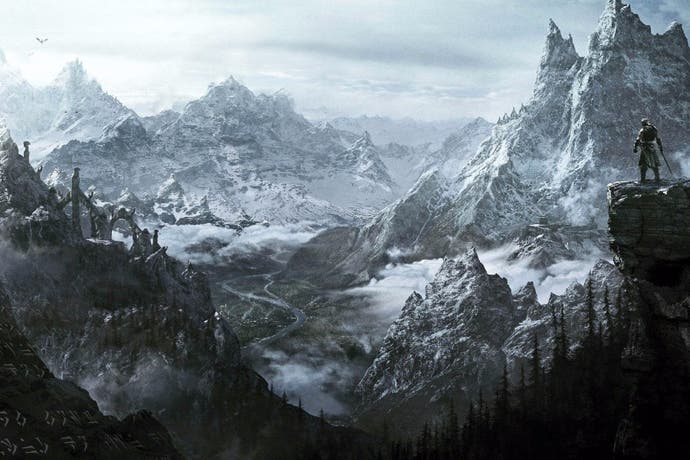 Bethesda Softworks is putting on an orchestral concert dedicated to the tunes of The Elder Scrolls V: Skyrim.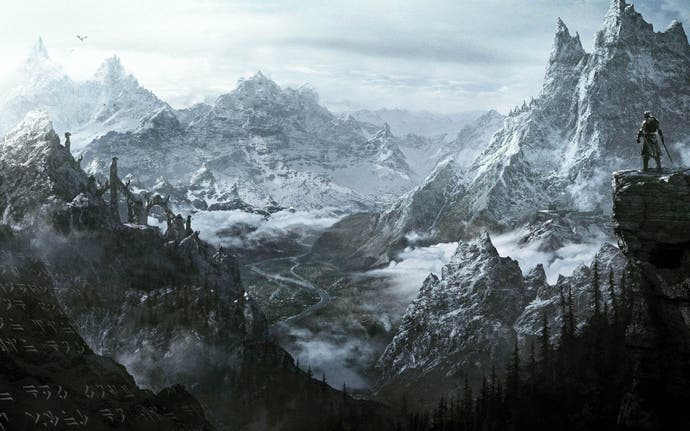 Coming to London Palladium on 16th November, tickets for the show, performed live by the Winterhold Philharmonic Orchestra and Choir, will cost between £26.50 and £76.50 and can be obtained via Ticketmaster beginning 4th October at 10am.
It's worth noting, however, that Skyrim composer Jeremy Soule doesn't condone this concert - or at least its marketing - as he claims the concert won't be using the original scores and was put together without his knowledge or approval.
"For the record, this concert has nothing to do with me, nor are they are using any of my original scores," Soule railed on Facebook.
"They had to transcribe whatever notation they are performing by ear from the recordings. This is a flawed process as transcriptions are always fraught with errors. To be sure, I don't know who these people are and I don't endorse a concert that is trading on my name and music that has absolutely no oversight or involvement on my part. For my fans, I just want you to know what you're getting if you pay to attend this concert. Be wary."
Soule further clarified that the music is Bethesda's intellectual property, so it is legal, but his main point of contention is with the marketing suggesting his involvement. "I never complain about covers of my music, but when they are charging fans for an experience that's implied to be authentic, the fans deserve to know what this is."
We've requested comment from Bethesda about Soule's disapproval and claim that the original scores aren't used.