There's a Peaky Blinders VR game in the works
Coming to "all VR platforms" next year.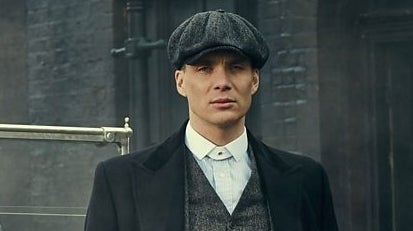 Fans of Birmingham, hats, misdeeds, and virtual reality should assume the brace position immediately; BBC 2's Cillian-Murphy-starring historical crime drama Peaky Blinders is being turned into a VR game, set to release next year.
Peaky Blinders' transition to the world of gaming is being handled by developer (and "immersive entertainment studio") Maze Theory, and casts players as a member of the titular street gang. The experience will be built around a "covert and unorthodox mission" to defeat a rival group, and promises to include familiar faces and places from the TV show.
"Come face-to-face with new and well-known characters, explore iconic locations in Small Heath, such as the Shelby's illegal betting shop, and be able to raise a virtual glass of Irish whiskey in The Garrison Pub", teases the announcement's accompanying press release.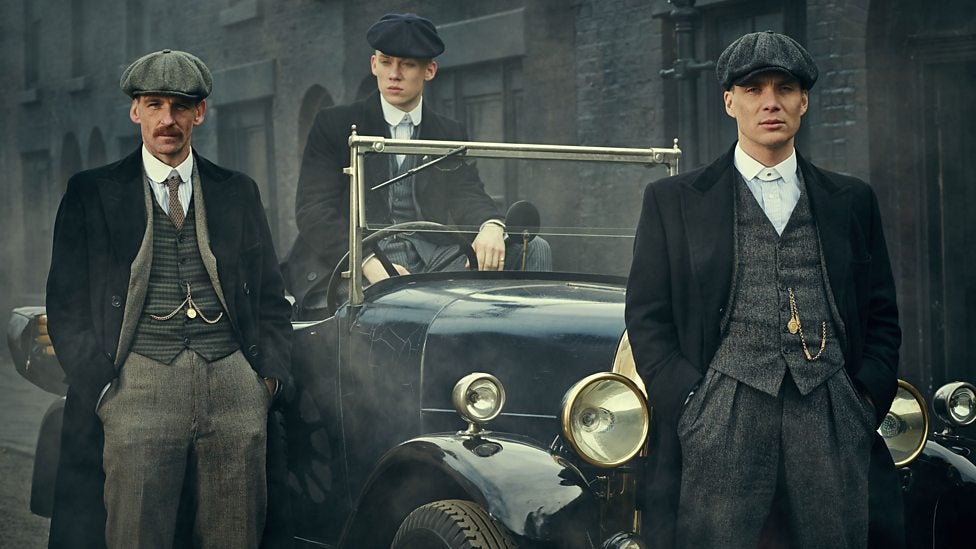 Maze Theory (which is apparently formed of Activision and PlayStation veterans) says it will be employing "cutting-edge AI performance technology" to bring the world of Peaky Blinders to life in VR. Elaborating further, it explains, "For the first time characters will respond to players' gestures, movement, voice, sound and body language and have human-like interactions."
"Players will interact and collude with much-loved characters in real time," it continues, "driving their responses and influencing what happens next". Which sounds impressive, but we'll see how convincing it really is next year.
Peaky Blinders is due to release in spring 2020 "across all VR platforms".