There's a new My Hero Academia game on the way
Make it quirk.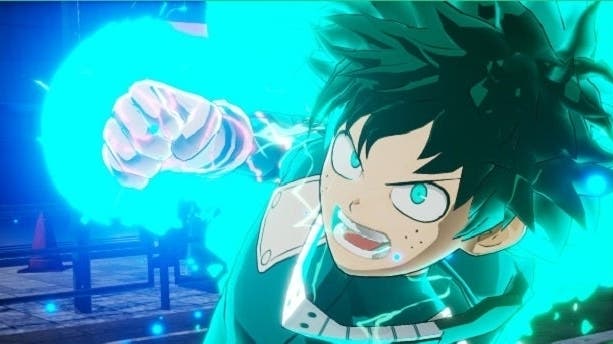 You know what would be really plus ultra? Another My Hero Academia game, which is something that's happening according to Japanese magazine Weekly Jump. It's a sequel to the previous game, My Hero One's Justice, rather than anything radically new.
As spotted by Twitter user Spytrue, Bandai Namco has announced My Hero One's Justice 2 for Xbox One, PlayStation 4 and Switch. At the moment there's no release date, but we do know the sequel will use the same battle system while adding "a significant amount of new playable characters, including new characters that appear in the fourth season of the anime" (translation by Gematsu).
One of the new playable characters will be Kai Chisaki (villain name Overhaul), who in the manga has a quirk (superpower) which allows him to disassemble and reassemble anything he touches - something that can help him kill or heal people. Sounds pretty brutal.
Along with character-specific actions, players can also expect to see a significant upgrade to quirks more generally.
The original My Hero One's Justice - a 3D fighter developed by Byking and published by Bandai Namco in 2018 - received a fairly mixed response from critics. Let's hope this one really ups the stakes, as season 4 of the My Hero Academia anime is airing in Japan next month - and it'll take a lot to match its brilliance.