There's a Harry Potter narrative-based RPG in the works
For smartphones.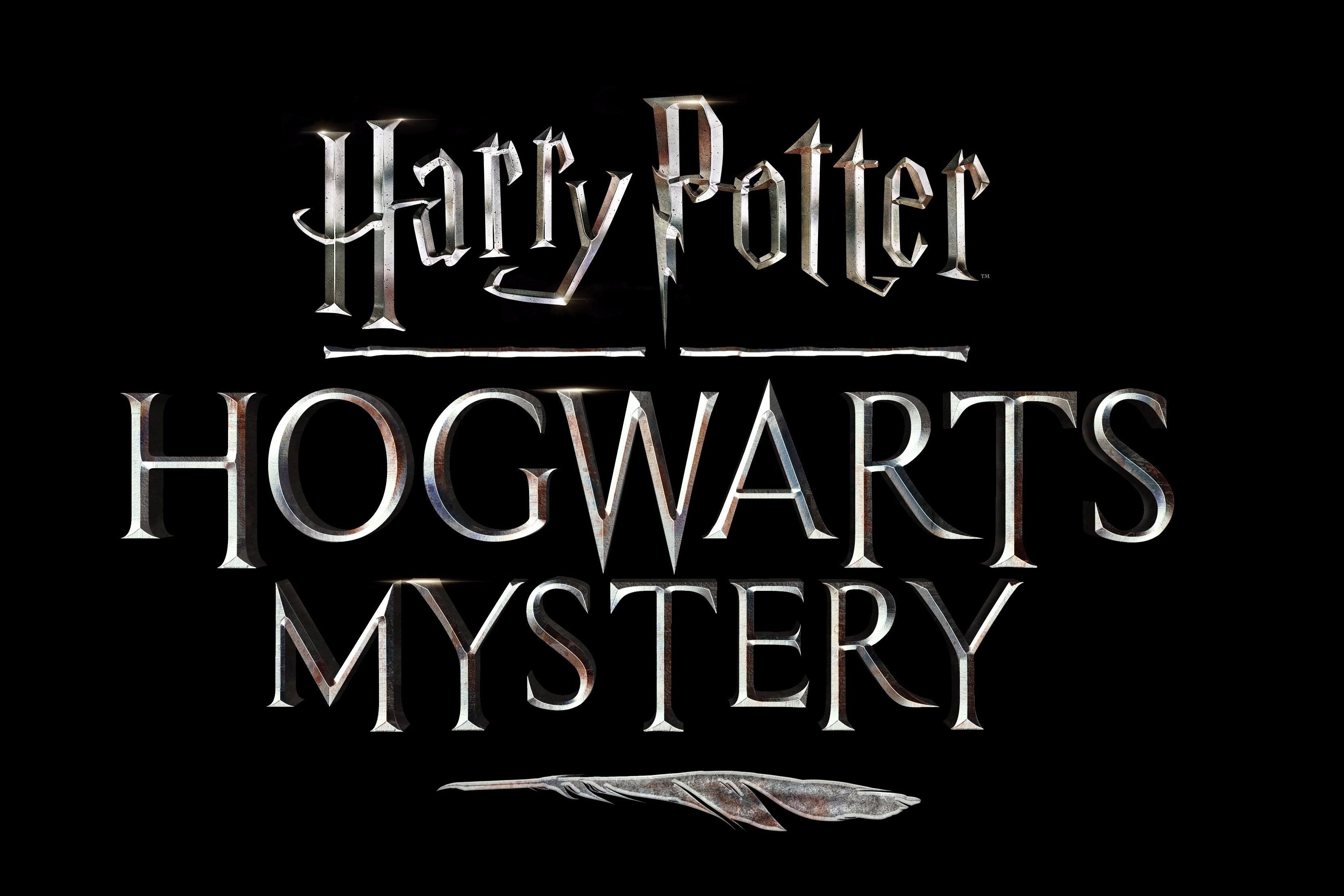 There's another new Harry Potter smartphone game in development - this time, a narrative-based RPG where you get to attend Hogwarts.
The appropriately-named Harry Potter: Hogwarts Mystery sees you attend the magical school, take classes, learn how to duel and meet familiar professors from JK Rowling's series.
It's the second Harry Potter mobile game to be announced in as many months, following the reveal that Niantic was now working on Harry Potter: Wizards Unite - a wizarding version of Pokémon Go's augmented-reality gameplay.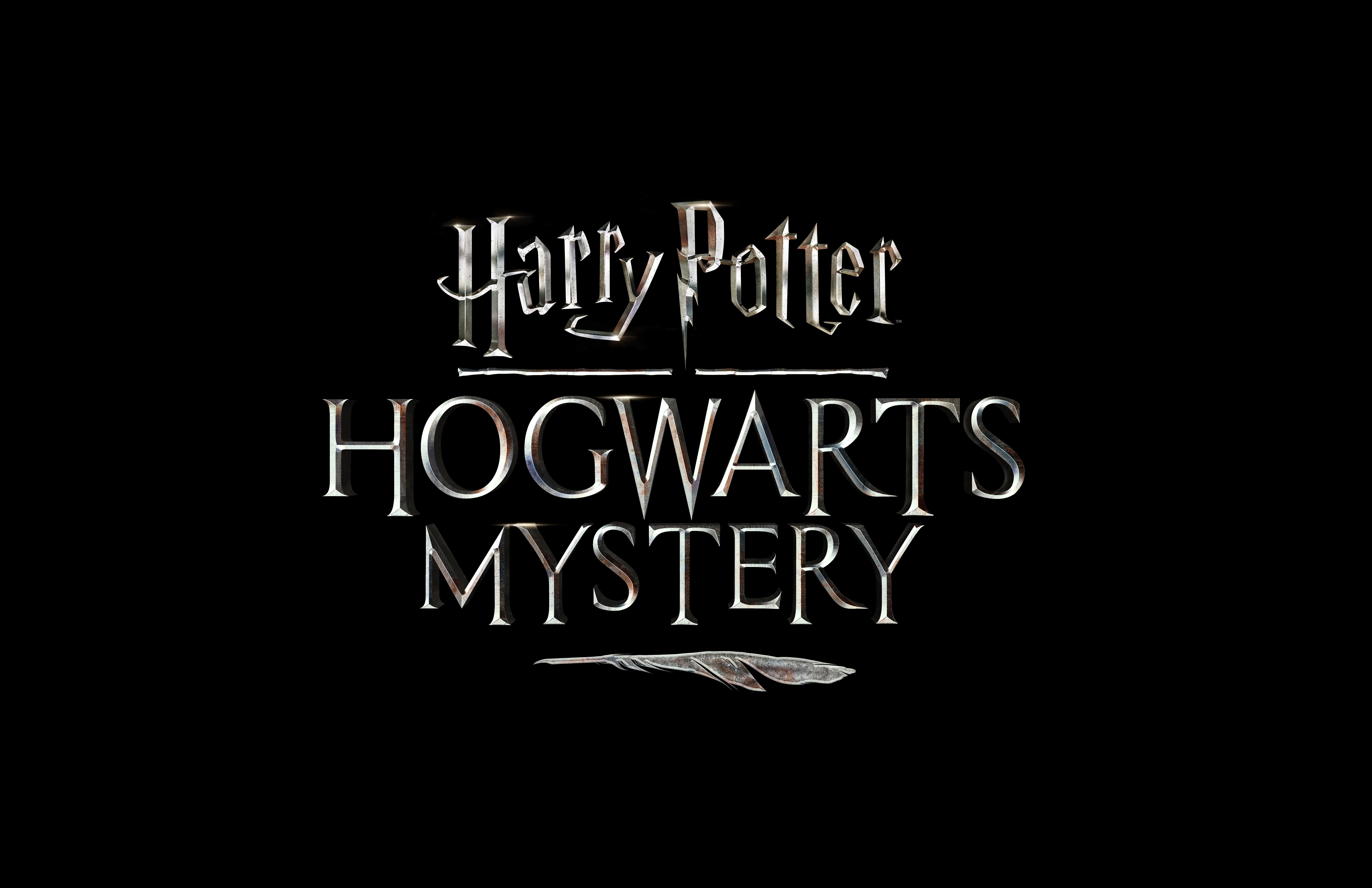 Both Hogwarts Mystery and Wizards Unite are being overseen by Portkey Games, Warner Bros.' dedicated new Harry Potter games label. Both are also due to launch at some point in 2018.
And that's it, that's all we know so far - but we can guess it'll run off eckeltricity.