There's a Blair Witch game on the way from Observer dev Bloober Team
Took us a while to twig.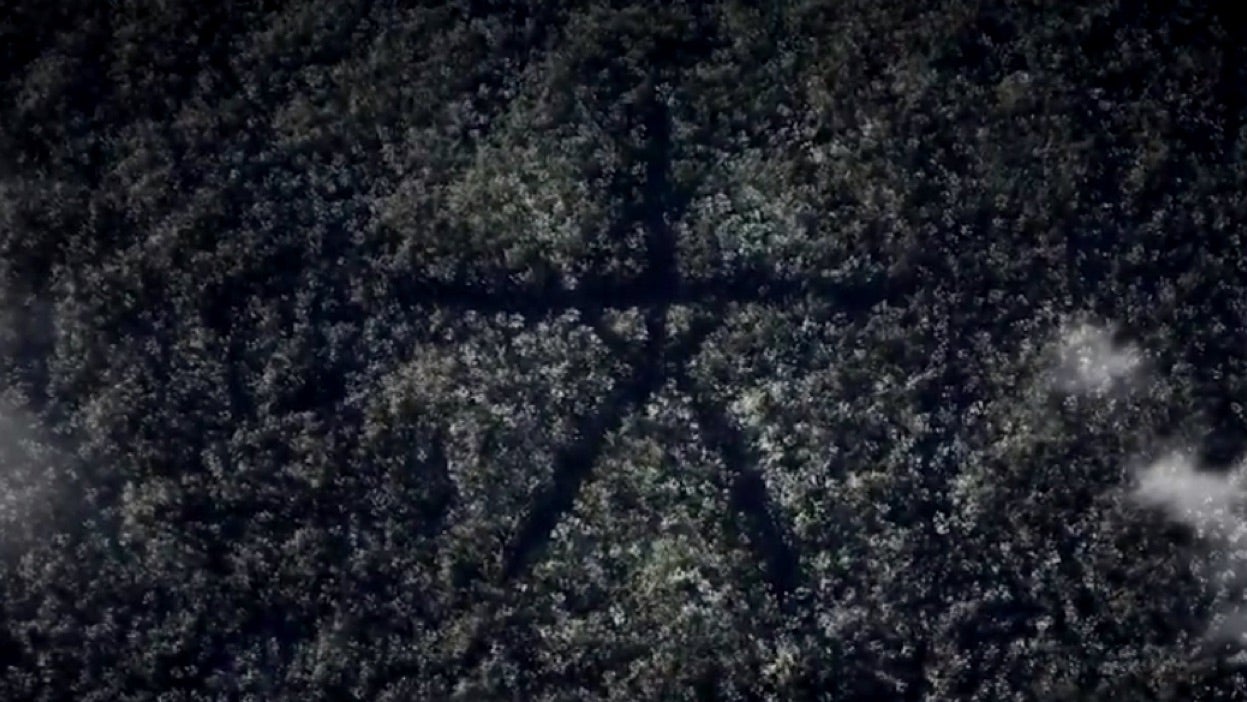 If we're compiling a list of this year's biggest E3 surprises, then news of a game based on a 20-year-old cult indie horror movie is probably up there - yet here we are with the newly unveiled Blair Witch.
Based on the trailer revealed during Microsoft's E3 press conference, it's a first-person horror affair, that borrows Outlast's effective video camera gimmick. There's plenty of spooky forest, as you might well expect, its protagonist looks a bit like Alan Wake from behind (which momentarily got me unduly excited), and at least some of its monsters are big fans of standing in corners.
According to the official blurb, it's set in 1996, and casts players as Ellis, a former police officer with a troubled past (but of course), investigating the disappearance of a young boy in the Black Hills Forest near Burkittsville, Maryland. "What starts as an ordinary investigation," we're told, "soon turns into an endless nightmare as you confront your fears and the Blair Witch, a mysterious force that haunts the woods..."
If there's one reason I'm excited about this, it's due to the developer: it's coming from Observer and Layers of Fear studio Bloober Team, which more than knows its way around atmospheric-to-outlandish horror.
There's not much more to report at present, except that it's due out on Xbox One and PC on August 30th.