The UK's two biggest video game magazine companies are now one
Competitive Edge.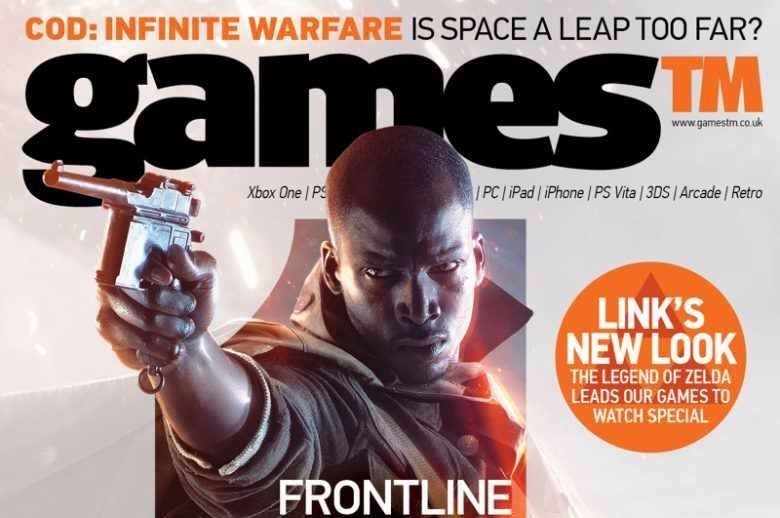 The UK's two biggest video game magazine companies are now one.
Future Publishing, which makes veteran video game industry magazine Edge, announced today it had bought Imagine Publishing, which makes GamesTM, in an all share deal valued at £14.2m.
The surprise deal marries two long-standing rivals who for years have butted heads. Future publishes magazines such as the aforementioned Edge, PC Gamer, Official PlayStation Magazine and Official Xbox Magazine, and runs video game websites such as GamesRadar. Imagine's video game portfolio includes GamesTM and Retro Gamer, and website Nowgamer.
In a series of nonsensical corporate doublespeak tweets, Future said it bought Imagine because of its bookazines and because it would help the company enter the "knowledge genre".
A bookazine is designed as a high-quality, premium-priced book/magazine hybrid that sits on the magazine shelves as opposed to book shelves. Imagine has published over 800 of them worldwide, including ipad for Beginners, The Cosplay Book and Drones The Complete Manual.
Zillah Byng-Thorne, Future CEO: "Imagine acquisition is further substantial step towards our strategy of creating content that connects" (5)

— Future (@futureplc) June 23, 2016
Future, which is now in the black after a series of losses, has undergone a significant restructure in recent years that has seen the closure of a number of video game magazines as well as website CVG.
It's not clear what the deal means for Imagine's video game slate, but social media commentary suggests Future is unlikely to be interested in publishing both Edge magazine and GamesTM, two magazines with similar angles. Nowgamer, too, seems set for an uncertain future.