The UK's only video game TV show canned
VGN is no more.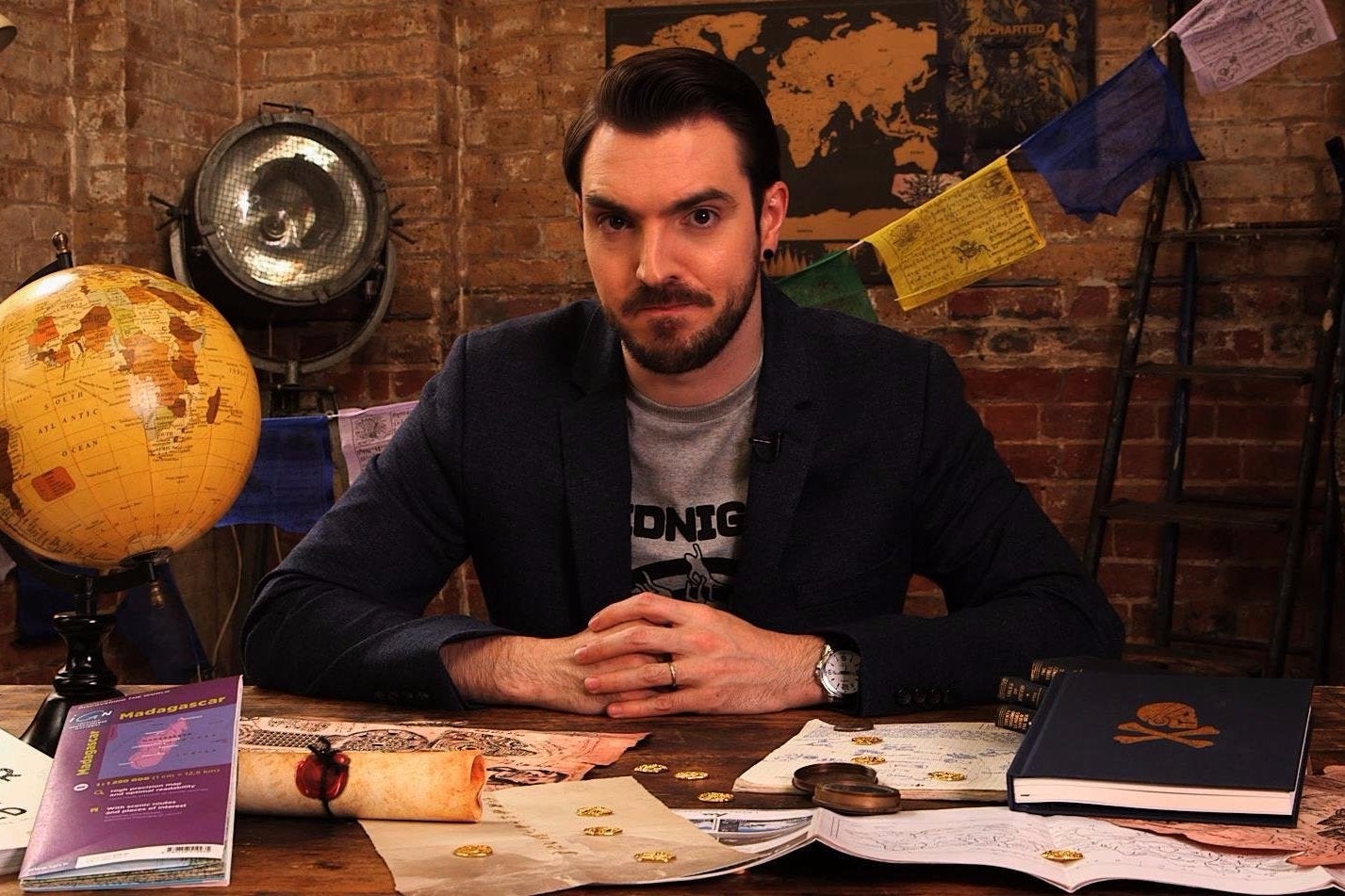 Videogame Nation - the only video game show currently on British TV - has been cancelled.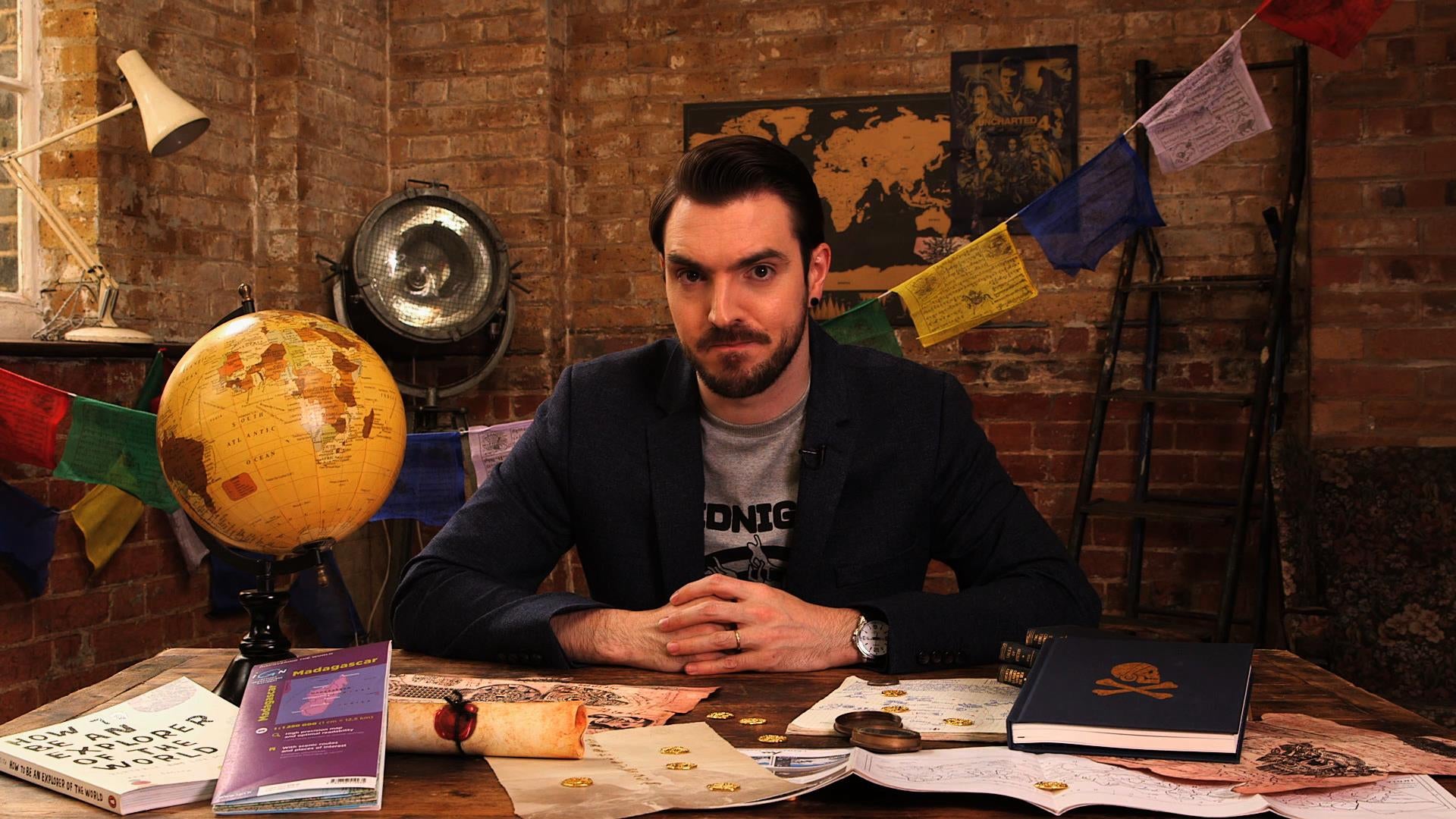 VGN, which was produced by Ginx TV, aired on Challenge from 30th March 2014 to 11th June 2016.
In a post on Facebook, co-host Dan Maher (Eurogamer's video producer Aoife Wilson also worked on VGN), said the show's "sudden" demise was the result of a change of direction at Challenge TV, which is moving to focus on gameshows, and Ginx TV, which is launching a new eSports push.
"Contrary to what some have speculated, it was nothing to do with ratings, which remained consistently high for the channel and timeslot," Maher, who used to present Inside Xbox alongside current Outside Xbox co-presenter Andy Farrant, insisted.
"As you might have noticed, VGN is the only gaming show on TV, and that's because it's still a struggle to convince commissioning editors that a serious videogames show can attract a dedicated audience (even when VGN has proved it)."
Maher said the production team plans to approach other networks about perhaps picking up VGN - but don't expect news any time soon "as TV is a notoriously slow business".
It's unlikely VGN will pop up on YouTube, either.
"Everyone involved in VGN is a professional - we all get paid to play our part in producing the show, the money for which comes from a budget provided by the channel and production company," Maher explained.
"We all have families and loved ones to care for, mortgages and rent to pay, bills, drug dependencies, etc. In that regard, YouTube isn't a financially viable alternative. We wouldn't have any equipment or budget to play with and, in the short term, money to pay the team with."
Crowdfunding, however, is "a possibility", but, "it's also expecting a lot of our audience".
"I can't speak for the others, but I'd like to bring you a great gaming show funded by a channel or company with money to spare, rather than demanding that our fans keep us afloat," Maher said.
Video game shows have had a troubled history on UK telly, with everything from GamesMaster to Thumb Bandits falling by the wayside - and it's slim pickings in the present. Prior to the demise of VGN, we had a new series of videoGaiden on BBC Scotland (it's also on YouTube). Looking to the future, Dara O Briain's Go 8 Bit, which stars ex-Eurogamer lovely Ellie Gibson, is set to air on Dave later this year.