The Tomorrow Children closed beta sign-up live
Make sure to Putin your details.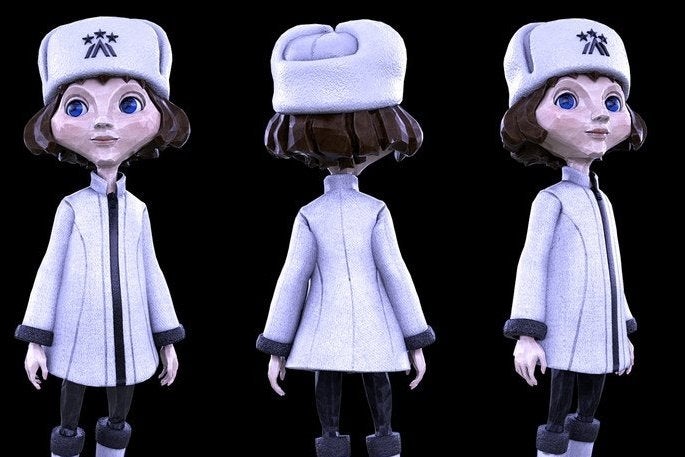 Eye-catching open world sandbox The Tomorrow Children will slip into closed beta on 21st January, developer Q-Games has announced.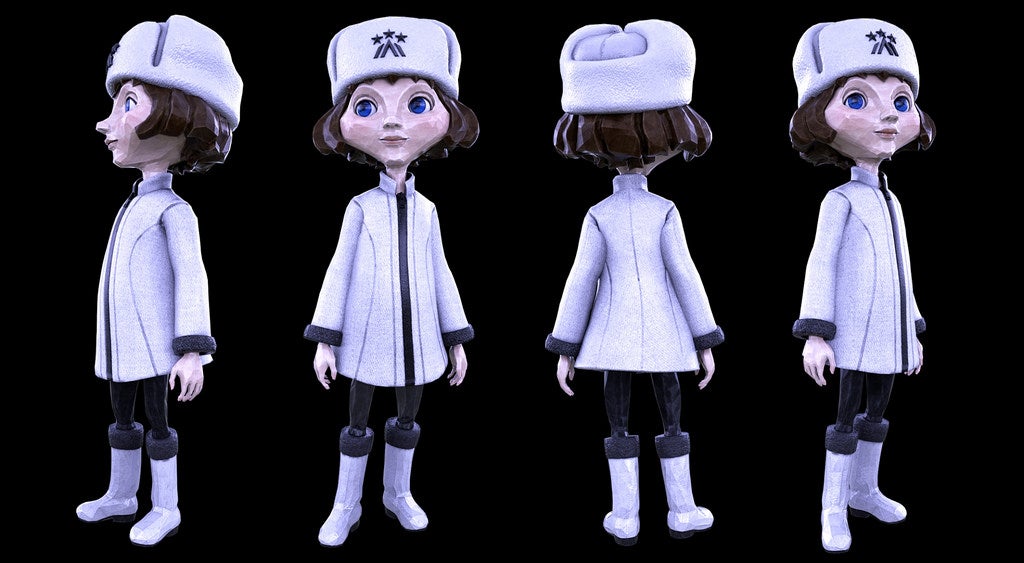 You can sign up now to take part right here, until 15th January.
A PlayStation 4 exclusive, The Tomorrow Children is a collaboration between Sony Japan Studio and Dylan Cuthbert's Q-Games, known for its work on the Star Fox and PixelJunk series.
The game will feature Minecraft-style building with an icy post-apocalyptic Soviet aesthetic.
Here's a certain Russian character to tell you more: