The Taco Bell Xbox One X makes the Taco Bell bong noise when you turn it on
Ping and ding.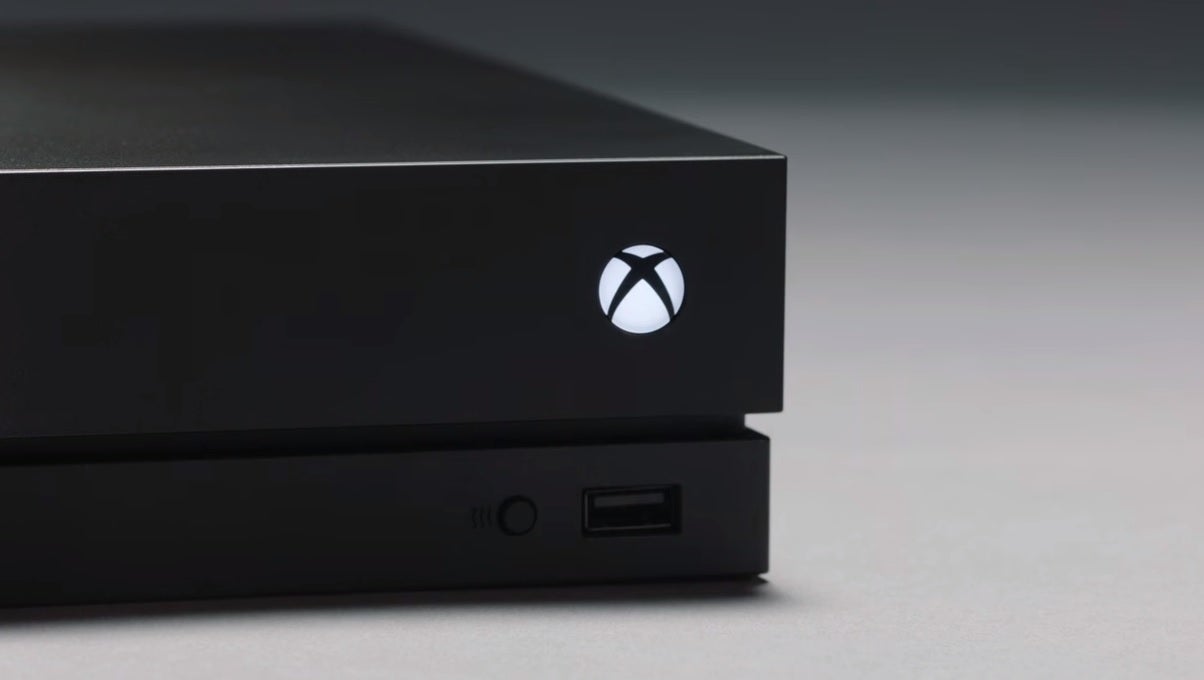 Console makers do promotions and crossovers with companies outside of the video game industry all of the time - and we here at Eurogamer often let them breeze past us on account of them being pretty uninteresting.
But this one... this one bongsl.
Literally.
Microsoft announced a Taco Bell promotion and it's designed an Xbox One X Eclipse console for it. It looks very much like a normal Xbox One X, but there's something very special about it: it makes the Taco Bell ring noise when you turn it on.
You can see this and hear it in the video below, which, I would like to point out, as perhaps the most uneccessarily dramatic video game console box opening I've seen. It's so bad it's almost good. Almost.
Anyway, yeah, you press the on button and the console rings the Taco Bell. It's authentic, too. Listen to this:
If you actually want this bundle, which comes with the new Xbox Elite Wireless Controller Series 2 and six months of Xbox Game Pass Ultimate, you have to enter a competition via a code you get from a Double Chalupa Box at Taco Bell. This looks US-only, unfortunately.
How far are you willing to go for an Xbox One X that rings a bell?
Not that far, I suspect.