The Switch is getting its first Cave shmup later this year courtesy of M2
ESPecially exciting news.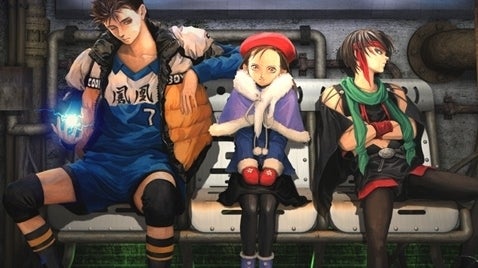 The Switch is getting its first Cave shooter later this year, thanks to the release of ESP.Ra.De as part of M2's Shot Trigger series.
The news - picked up by Nintendolife - will be welcomed by many as it also marks the first home release of ESP.Ra.De, which originally came out in 1998. It's a vertical-scrolling shmup which has you playing as one of three protagonists with psychic powers tearing through a futuristic Tokyo. This new version will introduce a new mode, new visuals and new voiceovers.
Will it also mark the beginning of more Cave shooters coming to the Switch? I certainly hope so. The M2 Shot Triggers series has included classics such as Battle Garegga, Dangun Feveron, and Mahou Daisakusen, and last year introduced Ketsui Deathtiny to the fold - and that turned out quite well.