The Sun Also Rises covers the war on terror from multiple perspectives
A narrative-based multiplayer game where your actions affect other players.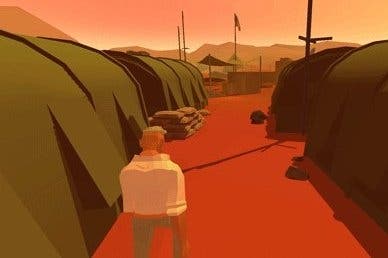 The new Kickstarter game The Sun Also Rises may share a name with Earnest Hemingway's 1926 classic, but it's up to something completely different. The audacious title seeks to explore the "war on terror" from multiple perspectives in a narrative-based multiplayer game where player actions influence the experience that other players will have. Think of it like an asymmetrical multiplayer variant of The Walking Dead, only that covers real contemporary issues.
The game will be played from vantage point of three different characters: A US military medic, an Afghan boy, and a CIA agent. The Medic must treat both American soldiers and Afghan citizens alike in this messy conflict on foreign soil; the Boy has grown up in a village near a US operating base and has struggled to form a worldview in a nation torn asunder; while the Agent is based entirely out of the US and must make difficult decisions affecting the lives of countless people she's never met.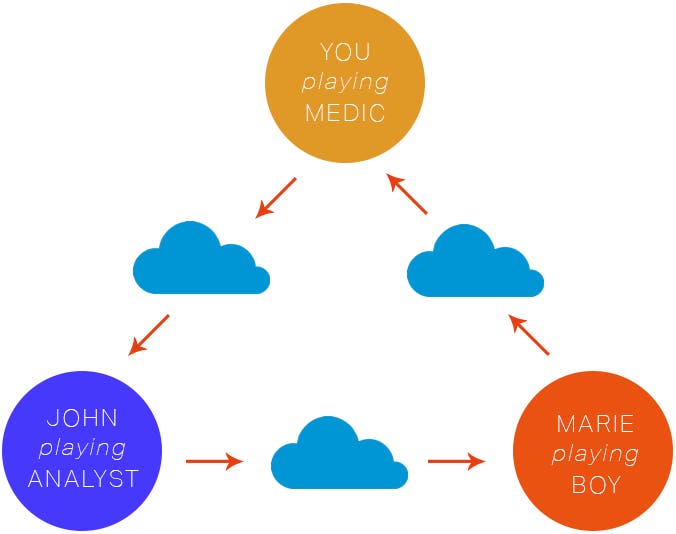 The Sun Also Rises will be played from a third-person perspective, but many of its mechanics will come down to a "natural conversation" dialogue engine that allows players to interrupt each other or not speak at all as they explore the subtle nuances of communicating across language barriers and world views.
"We want to weave a broad tapestry of the diverse issue of war," developer Horse Volume explained in its Kickstarter campaign. "These include PTSD and lack of treatment, reintegration of soldiers into everyday life, the interactions between soldiers and civilians, sexual assault in the military, the indoctrination of children into the Taliban, the difficulties of being part of the U.S. Military's chain of command, and many more. As we continue to research and hear peoples' stories, the stories we tell in TSAR will grow and expand."
While Horse Volume is made up of four people with a dozen years of combined game development experience, there are several other contributors pitching in - like Edinboro University professor of politics & social science Rhonda Matthews, and Salad Fingers creator David Firth.
"We are constantly talking with people who have experienced the War on Terror to insure we represent their stories accurately. We've been researching for over a year and have gotten fairly skilled at communicating our intent in a way that people respect and appreciate," the developer explained. "We will also be in touch with you, our amazing community of backers, to help inform us on how we're doing as we navigate these issues and stories."
The Sun Also Rises will almost definitely achieve its $15K Kickstarter goal as it's already at $13,825, but there's only another 68 hours to go. If it achieves its $20K and $25K stretch goals, it will add an early backer-only mini-episode and a new playable character respectively.
Additionally, The Sun Also Rises is part of Ouya's Free the Games Fund promotion, so once it passes its $15K goal Ouya will match whatever it made from crowdfunding. So if it ends with $20K, Horse Volume will actually be getting $40K in funding with Ouya's support.
The Sun Also Rises is aiming for an October 2015 release on PC, Mac, Linux and Ouya. You can guarantee a copy by pledging $20 to the Kickstarter campaign.