The Steam Autumn Sale is now live
Save big on Sleeping Dogs, Outlast, and The Walking Dead.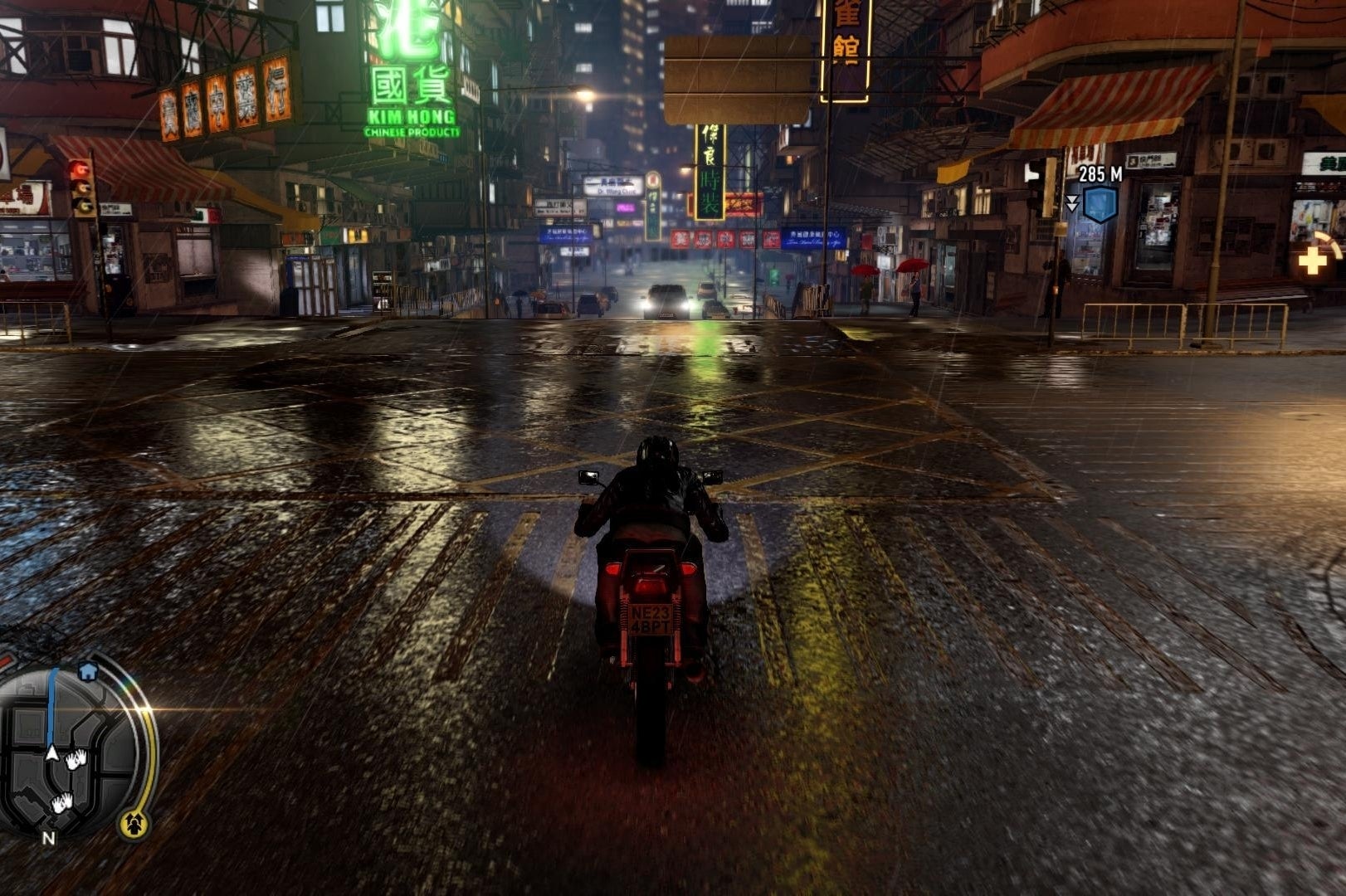 The Steam Autumn Sale has begun, bringing joy and mirth to people and emptiness and sorrow to their wallets between now and 3rd December.
Some deals run all week, but often the highlights are the Daily Deals, which today consist of 80 per cent off Sleeping Dogs (£3.99 / $4.99), 75 per cent off The Walking Dead (£5.24 / $6.24) and Skyrim (£3.74 / $7.49), and 66 per cent off Outlast (£5.09 / $6.79).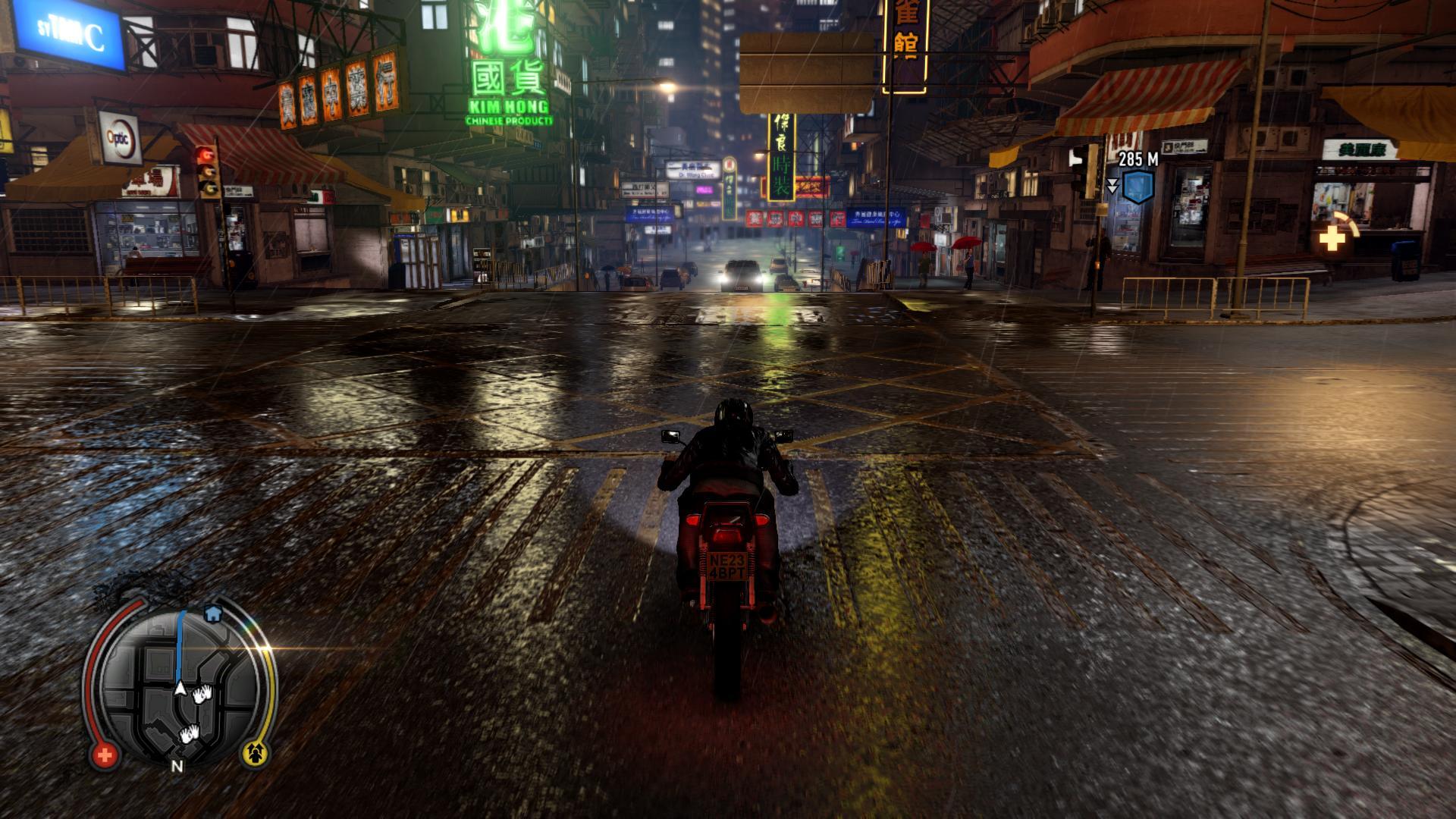 The full list of Daily Deals is as follows:
Skyrim - £3.74 / $7.49 (75 per cent off)
Antichamber - £3.74 / $4.99 (75 per cent off)
Sleeping Dogs - £3.99 / $4.99 (80 per cent off)
Terraria - £1.49 / $2.49 (75 per cent off)
Left 4 Dead 2 - £3.74 / $4.99 (75 per cent off)
Outlast - £5.09 / $6.79 (66 per cent off)
Prison Architect - £9.99 / $14.99 (50 per cent off)
The Walking Dead - £5.24 / $6.24 (75 per cent off)
Rogue Legacy - £4.07 / $5.09 (66 per cent off)