The Stanley Parable's designer is releasing a game on Friday
"A strange and whirlwind sort of heist game" starring Simon Amstell.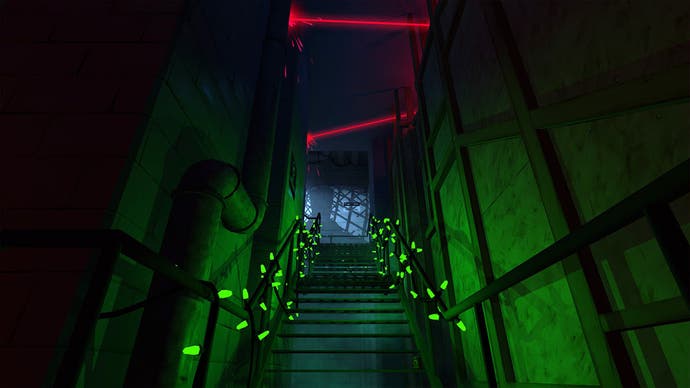 Back in October The Stanley Parable designer William Pugh teased an upcoming game at a new studio he'd founded called Crows Crows Crows. Little is known about that game, but Pugh just announced that it will be release this Friday on Steam.
Further details: the developer described this upcoming title as "a strange and whirlwind sort of heist game," and noted "it's between 15 and 20 minutes long."
It will also star comedian Simon Amstell (Grandma's House, The Morning After Show).
In the meantime, Crows Crows Crows has put up a countdown timer to the game's reveal/release at 5pm UK time Friday.
Here's a single newly released screenshot: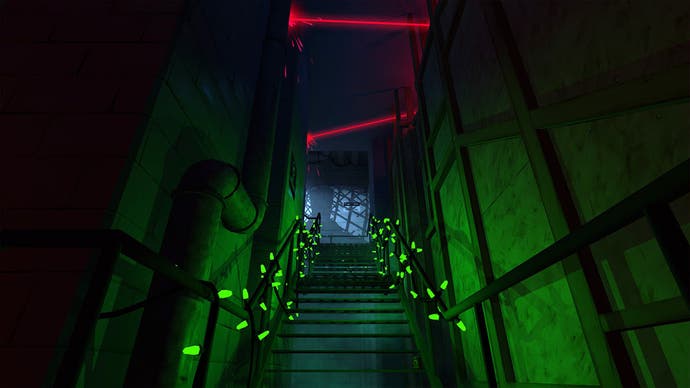 Pugh is also going to be collaborating with Rick & Morty creator Justin Roiland on a VR game.