The Raspberry Pi is now made in the UK
"We couldn't be prouder."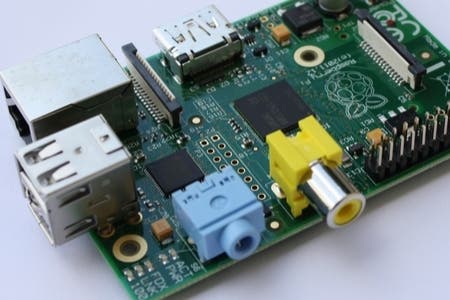 Cheap Chinese manufacture begone! The Raspberry Pi, that fabulous little British PC invention, is now being manufactured in the UK, as was always the goal.
In fact, it's being made at Sony's manufacturing plant in South Wales.
"Back at the beginning of April, Eben and I paid a visit to Sony's UK manufacturing plant in Pencoed, South Wales. Several meetings, a factory tour, a lot of phone calls, some PowerPoint and sandwiches, and an up-close-and-personal with a wave soldering machine later, we were able to introduce our manufacturing and distributing partners to Sony's Welsh facility, where, as well as making Sony products, Sony's team undertakes contract electronic manufacture (CEM)," wrote Liz Upton, wife of Raspberry Pi inventor Eben Upton.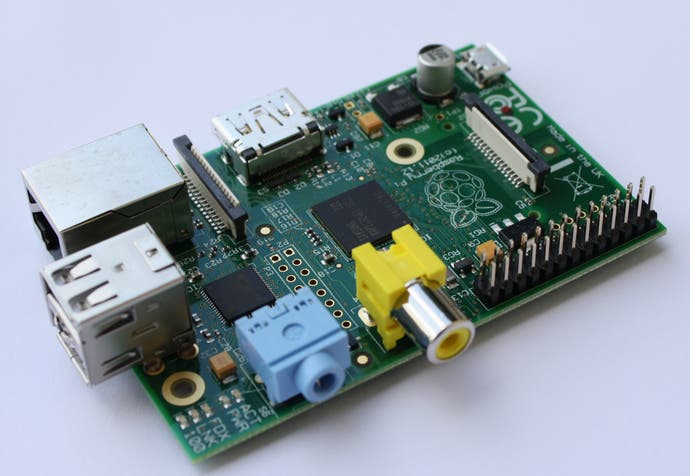 "It's an incredibly impressive affair; the quietest, pleasantest plant I've ever been in, all comfortable lighting, ergonomic workspaces, cool air and relaxed staff. Sony's quality control system is legendary, their ability to manufacture fast and cleanly is superb, and they've already invested £50,000 in PoP (Package on Package - the fiddly stuff where the Broadcom chip at the heart of the Raspberry Pi is stacked beneath the RAM chip) hardware and expansion capability just for us.
"They're also able to take on the huge task (currently undertaken by RS and Farnell) of ensuring the parts used are sourced ethically and to the highest ecological standards - every component has to pass standard compliance via Sony's Green Management programme."
So, the "bulk" of Raspberry Pi manufacturing will happen there now.
"Moving manufacture like this is an enormous undertaking," she added. "From the start of the process, it's taken us, Farnell and Sony nearly six months to get all our respective ducks in a row. The initial contract will see the Pencoed plant producing 30,000 Raspberry Pis a month, and creating around 30 new jobs.
"How do you know if you've got a UK-made board?" she asked. "Easy. Look next to the power jack; you'll see the words 'Made in the UK'. We couldn't be prouder."
Yesterday, the Raspberry Pi foundation detailed a board revision to the Raspberry Pi, which is already on sale in uncased form. A cased, education release will happen "later this year", although I can't see a specific date anywhere. Nevertheless, many people have gotten creative and made their own Raspberry Pi cases.
What a delicious little machine.