The PS4's launch lineup revealed
At least in North America.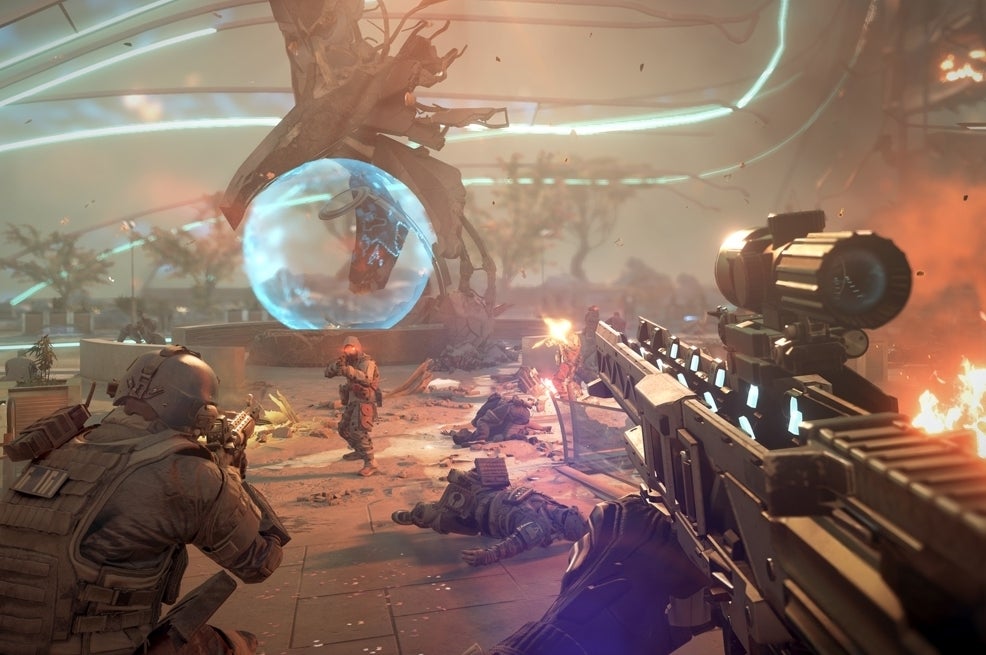 Sony has revealed the full lineup of launch titles for the PS4 on the PlayStation Blog. Unfortunately, it's only listed the lineup for North America, but it should be very close, if not identical, to what comes to Europe upon the PS4's 29th November launch.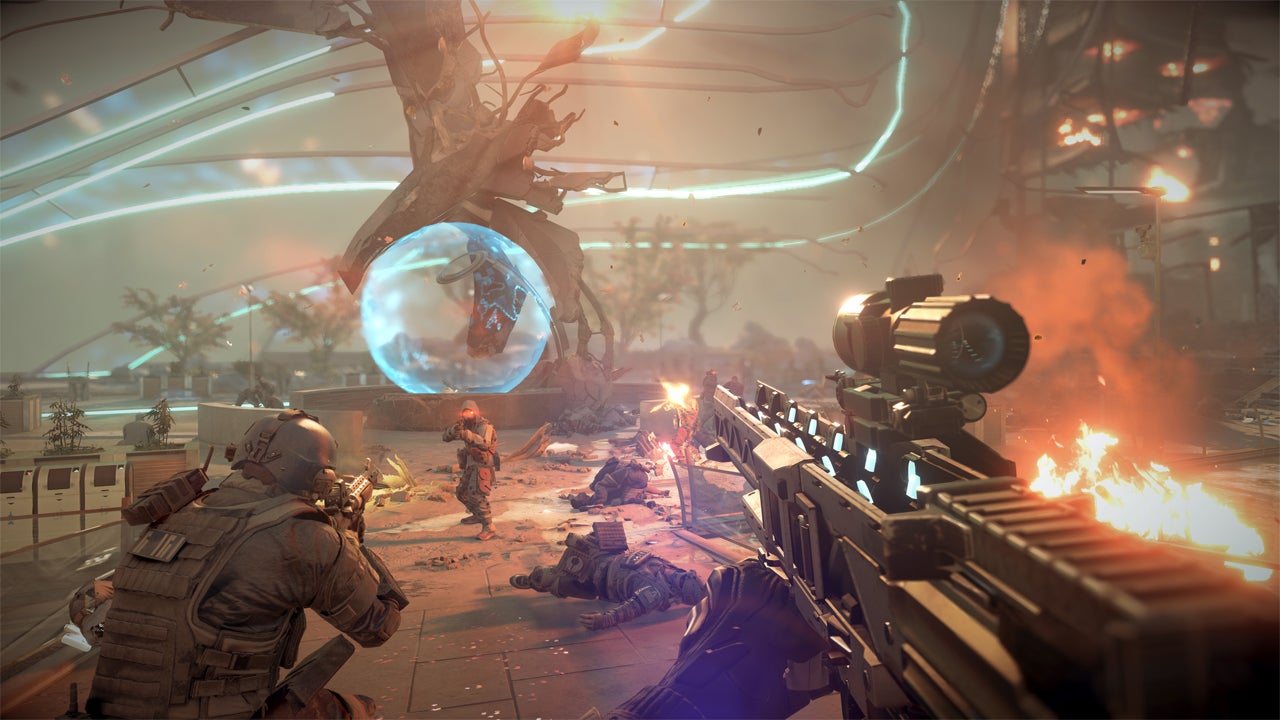 While subject to changes, the launch lineup is currently as follows:
Sony first-party titles:
Flower
Killzone: Shadow Fall
Knack
Resogun
Sound Shapes
Escape Plan
Flow
Third-party titles:
Angry Birds Star Wars - Activision
Assassin's Creed 4: Black Flag - Ubisoft
Call of Duty: Ghosts - Activison
FIFA 14 - EA Sports
Battlefield 4 - Electronic Arts
Just Dance 2014 - Ubisoft
Injustice: Gods Among Us Ultimate Edition - Warner Bros. Interactive Entertainment
LEGO MARVEL Super Heroes - Warner Bros. Interactive Entertainment
Madden NFL 25 - EA Sports
NBA 2K - 2K Sports
Indie games:
Contrast - Compulsion Games
Pinball Arcade - FarSight Studios
Prospective PS4 owners, what do you plan on getting?