The PC version of Forza 6 goes into open beta next week
Vroom!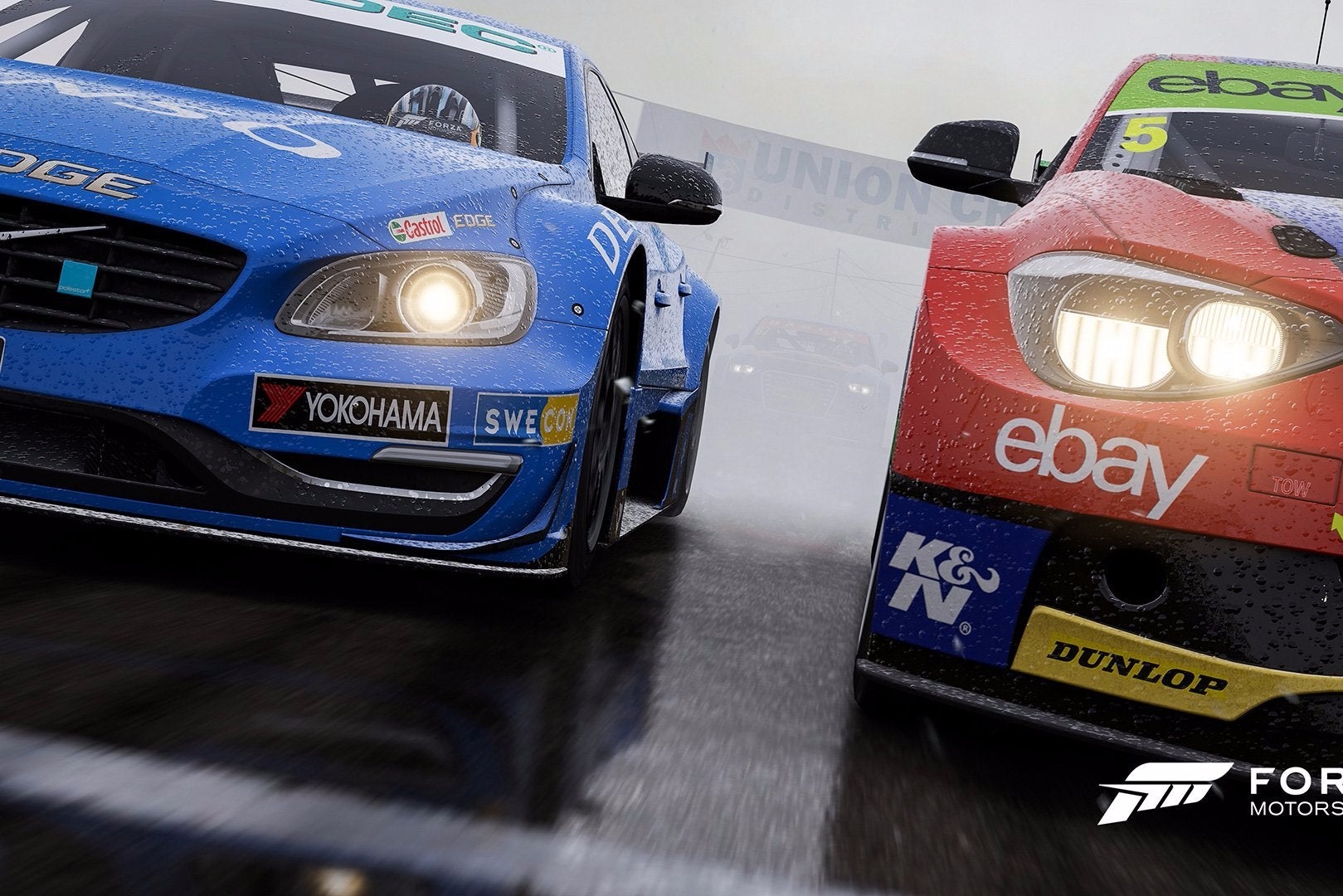 Forza Motorsport 6: Apex - the free-to-download PC version of the previously Xbox One-exclusive racing game - goes into open beta on 5th May.
That's for Windows 10.
Microsoft said Apex is a "focused and curated single-player tour of Forza Motorsport's best content". That means no multiplayer.
There's a new career mode with a 12-event Showcase Tour. The new Spotlight Series events are unique events updated on a regular basis.
There are also new Xbox Live achievements to earn worth 1000 gamerscore points, and a new Race Points system that encourages players to turn off the assists in order to develop their skills.
As for cars, there are 63 of them in Apex, with 20 track configurations across six locations, including night and wet-weather variants.
It all runs on DirectX 12 at resolutions up to 4K.
Microsoft said wheel support is coming to Apex, and developer Turn 10 plans to support features such as the ability to disable Vsync and an in-app frame-rate counter.
What Apex does not include, however, is online multiplayer, or a livery design editor. Microsoft said it will add a selection of curated livery designs from the Forza painting community to the car select flow via an early beta update.
Here are the system requirements: