The Ninja Gaiden Master Collection PC port now has some graphics options
Cutting edge.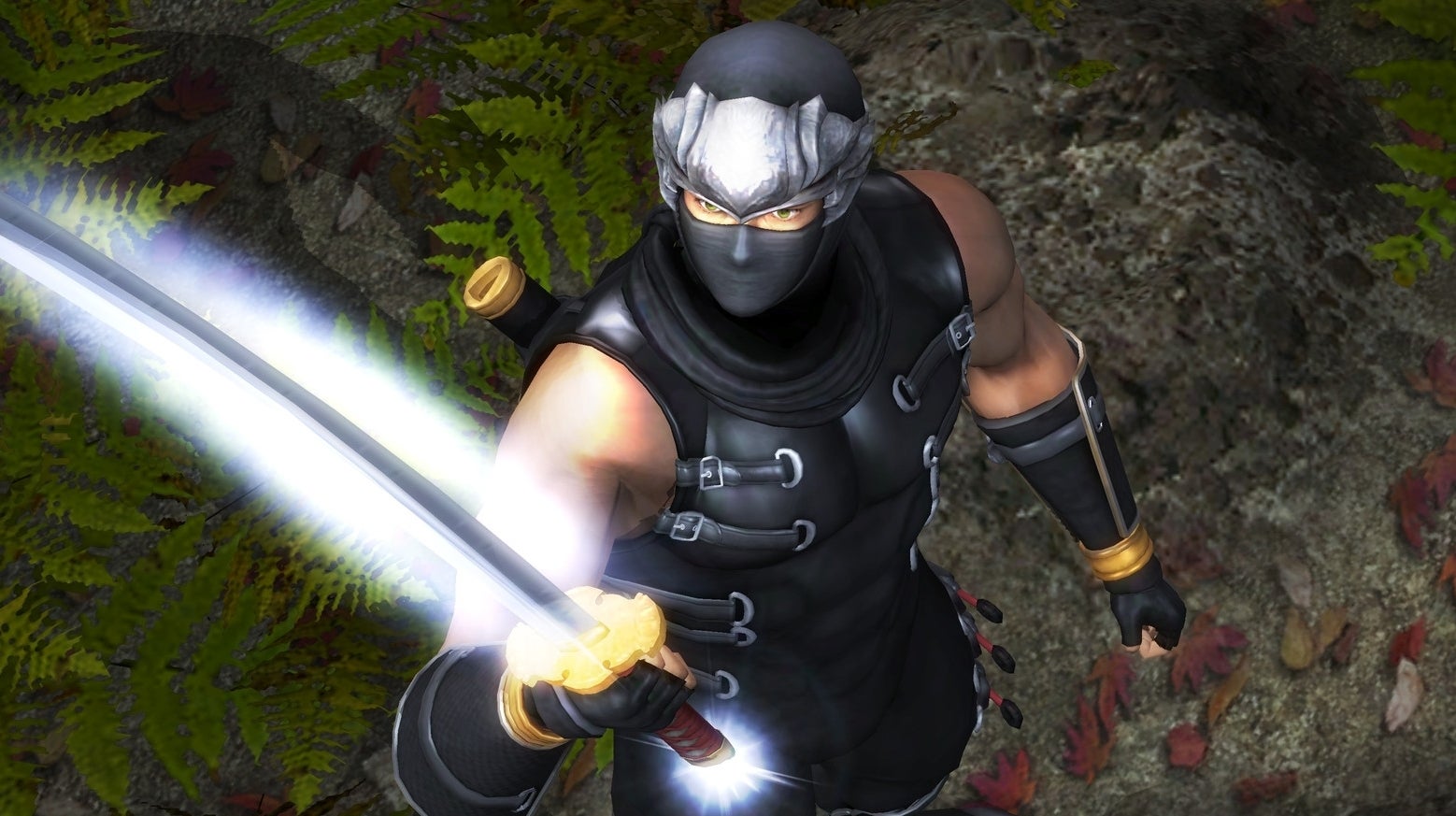 The Ninja Gaiden Master Collection PC port now has some graphics options.
The collection launched last month and was immediately found wanting, with severely limited customisation and graphics options.
To play in fullscreen mode you had to launch the game and then click the maximise icon in the upper-right of the title bar. At launch the game started in windowed mode every time.
But perhaps the most shocking aspect of this PC port was how you changed the resolution. When the game started, it determined the resolution that was most appropriate for your setup: either 1920x1080 (1080p) or 3840x2160 (4k). 1440p resolution was not supported, and the game appeared to be locked at 60 frames per second.
In most games you're able to change the resolution via in-game settings, but the Ninja Gaiden Master Collection did not let you do this. To set a specific resolution, you had to open the game's properties from your Steam library and manually enter the resolution you wanted ("720p", "1080p" or "4k") in the text field of Launch Options.
There were no other performance settings. "By setting the game to a low resolution, you can reduce the processing load," was publisher Koei Tecmo's barren note to players.
Yesterday, Koei Tecmo launched the 1.0.0.2 update (details on Steam), which added a raft of new settings to the options menu of the title screen:
Display mode
Resolution
Vsync
Triple buffering
Anti-aliasing
Depth of field
Display shadows
It seems remarkable that these settings were not in the game at launch, and, let's be honest, this list of graphics toggles is still limited as far as PC games go, but at least the update is a step in the right direction. No longer do players have to go into Steam properties to change the resolution!