The next FPS from Painkiller developer The Farm 51 is Deadfall Adventures
Uncharted territory.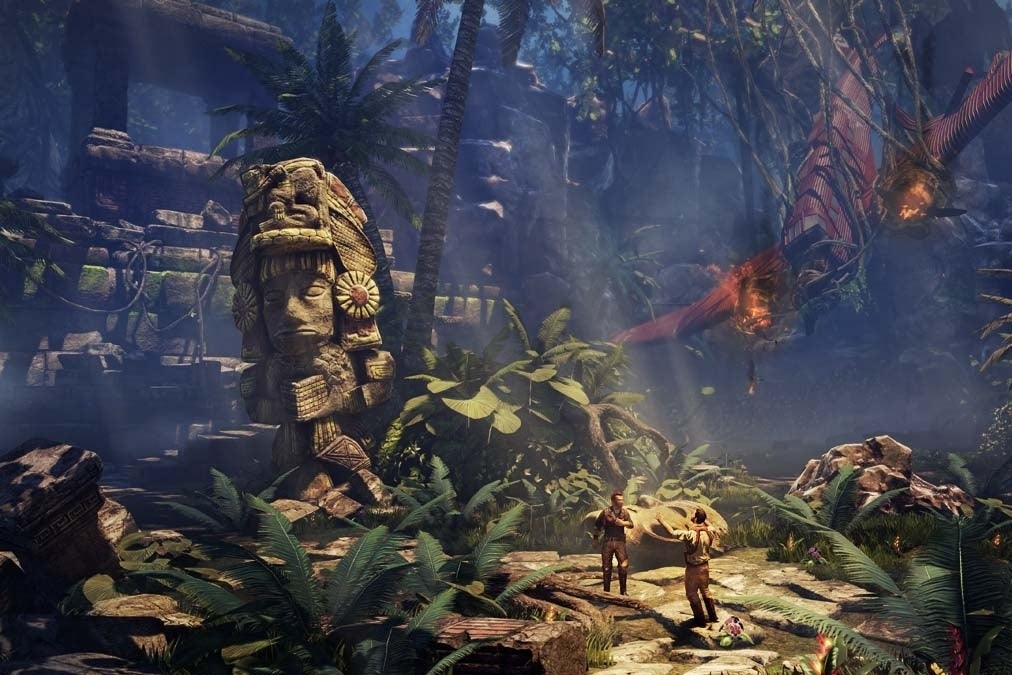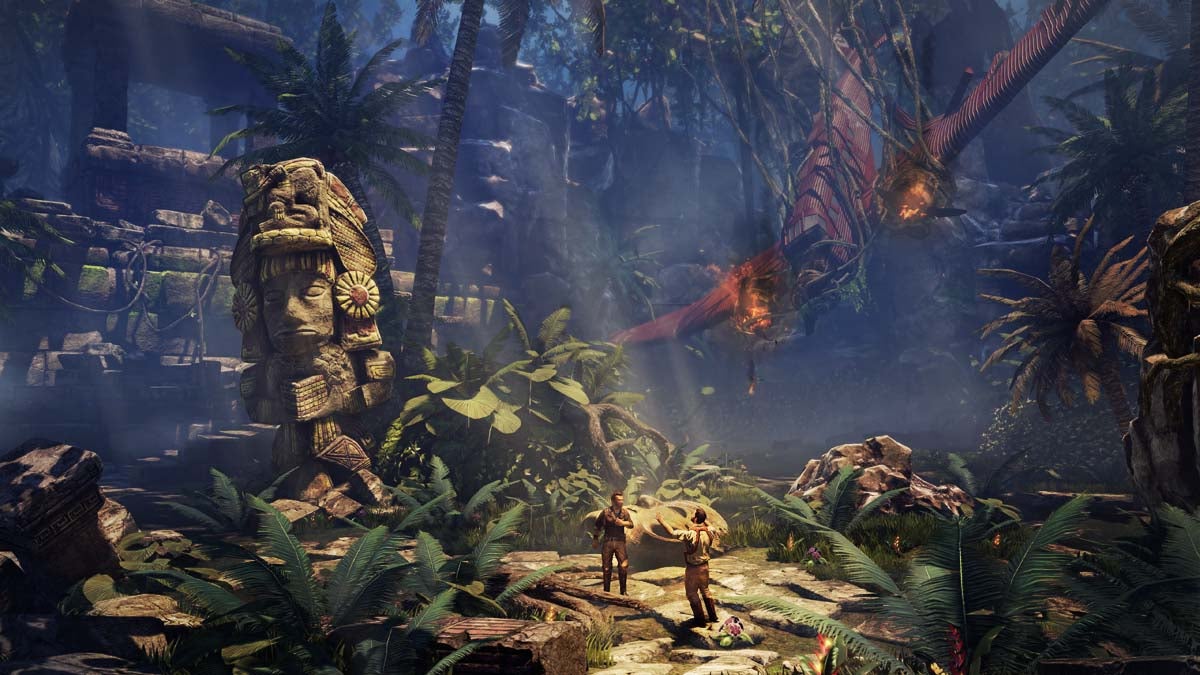 The next FPS from Painkiller developer The Farm 51 is Deadfall Adventures, publisher Nordic Games has announced.
The Unreal Engine 3 first-person shooter, which has a whiff of Naughty Dog's Uncharted series, launches on PC and Xbox 360 on 30th July 2013.
There's first-person shooting, puzzle-solving and exploration. The announcement trailer has a few seconds of gameplay towards the end.
It's set in 1938 a stars a chap called Lee Quatermain, who has to escort US agent Jennifer Goodwin to an Egyptian temple to retrieve an ancient artifact. Sound like anything?
They're after the Heart of Atlantis. Only problem is, the Nazis are after it too.
"Deadfall Adventures marries the ethos of the Saturday morning matinee with the Summer blockbuster to create an original adventure which will grip players from start to finish," said Nordic Games boss Klemens Kreuzer.
"We're putting players into the heart of the action, just as they'd dreamed as children, staring at their heroes on the silver screen. It's fantastic to be working on Deadfall Adventures with The Farm 51 from the roots up; it's going to be an exciting summer."
The Farm 51 development director Wojciech Pazdur likened the game to Indiana Jones. "We're thrilled to be working on our second project alongside Nordic Games," he said.
"We're putting everything into the games' stunning graphics to create a unique experience that will be both challenging and engaging. The great thing about Deadfall Adventures, it makes us discover the little Indiana Jones in all of us."