The new Settlers game is part city builder, part action RTS
First screenshots released.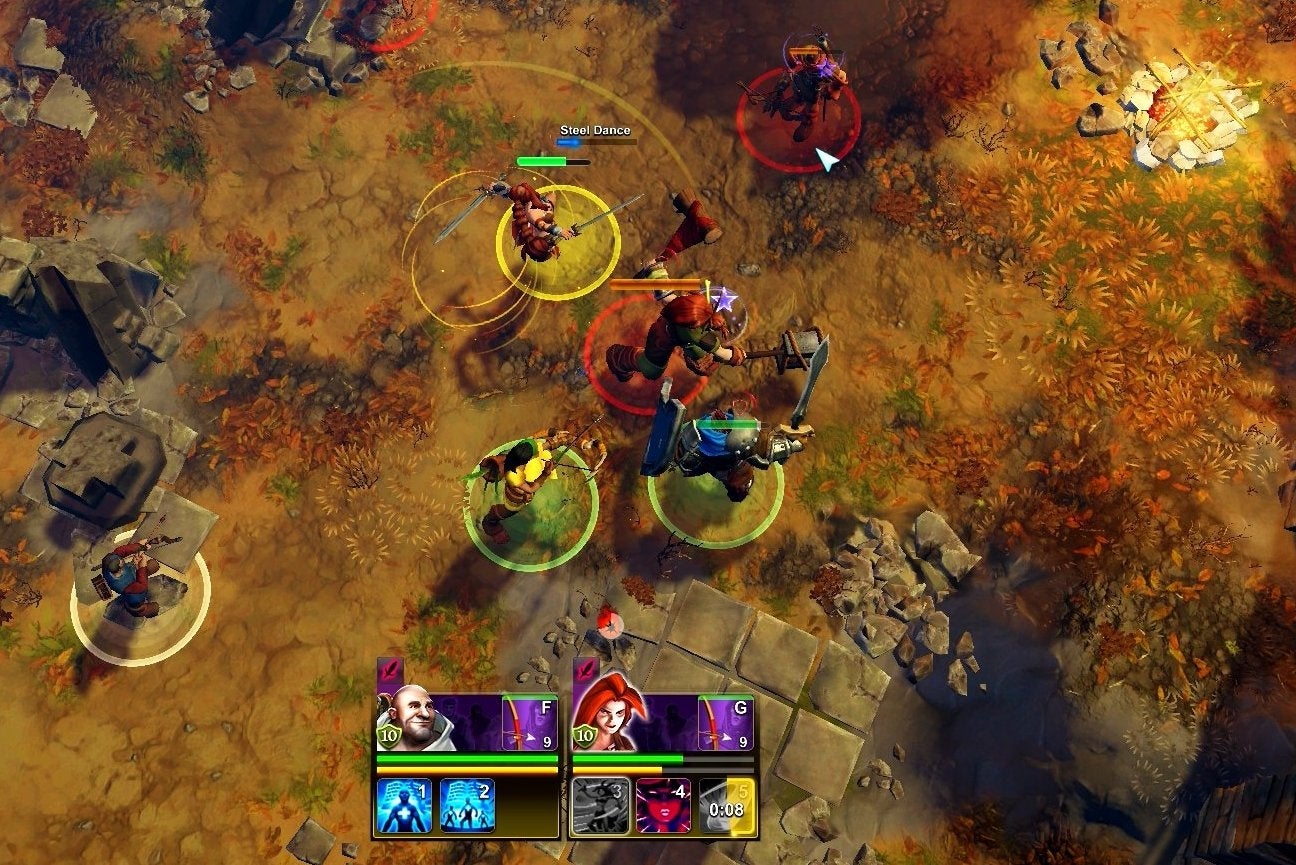 The new Settlers game, Kingdoms of Anteria, is a little different.
Ubisoft today released a few brief gameplay details and a handful of screenshots that suggest BlueByte's new Settlers plays like a city building game, as the series has traditionally, but in certain sections switches to a Diablo-esque action real-time strategy style of gameplay.
As Ubisoft puts it, Kingdoms of Anteria offers a "unique combination of persistent city building and real-time action strategy".
As you'd expect, you build and manage production chains and an economy, unlocking building upgrades and new sectors for your kingdom to expand into.
But you also fight enemies and bosses in tactical battles to earn resources and special loot as you level up. You choose a champion class and skill set to suit your style of play. There are thousands of different combinations possible, apparently.
Now for the action RTS part: you can team up with three other players to take on adventures and collect loot. The screenshot, below, shows a co-op boss fight in action.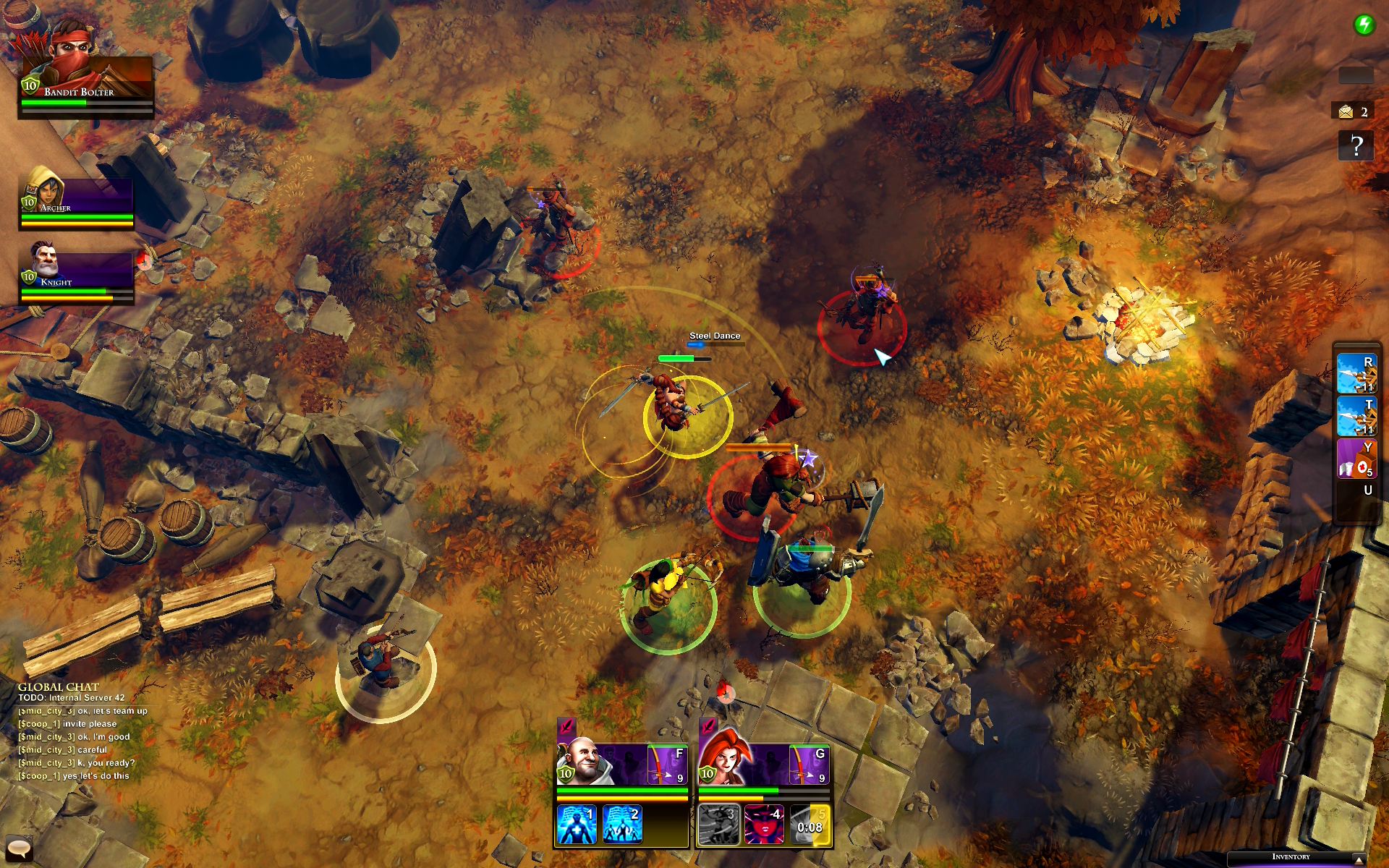 You can also trade resources with friends to boost economic growth.
From the sound of things you can focus on either of these two gameplay styles. "No matter what players prefer, they will be able to focus gameplay on their favourite feature, either developing the Settlers' kingdom and optimising the economy or seeking tactical fights and new adventures," Ubisoft said.
The Settlers - Kingdoms of Anteria closed beta launches soon. Screenshots are below.