The Magic Circle developer reveals co-op horror game The Blackout Club
We have questions.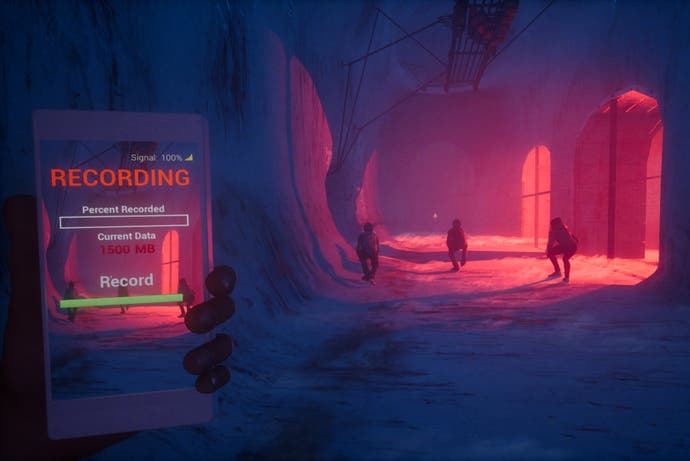 The next game from Question is a co-op horror for PC, PlayStation 4 and Xbox One.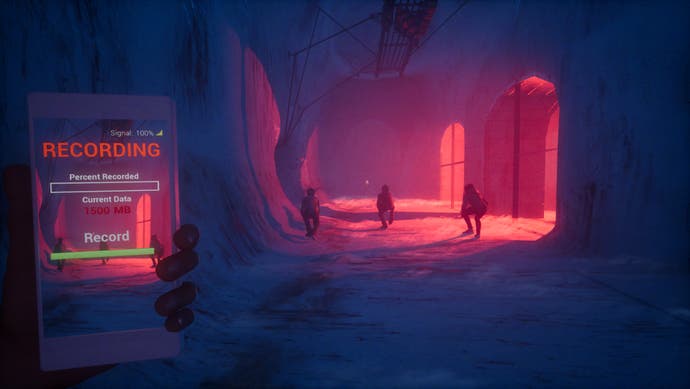 The Blackout Club, which is due out during the first quarter of 2019, follows a group of teens who discover they've all been temporarily losing consciousness and waking up in strange places with no memory of what they have done. Sounds like a regular night out in Croydon, then.
The teens band together to try to work out what's going on, and discover tunnels that lead to an underworld filled with weird music and even weirder adults.
Here's the official blurb:
And here's the teaser trailer:
Question was co-founded by Jordan Thomas, the creative director of BioShock 2. Its first game, The Magic Circle came out in July 2015 and met with a positive reception.