The Laugh Factory gets a channel on PS3
Free for its first three months.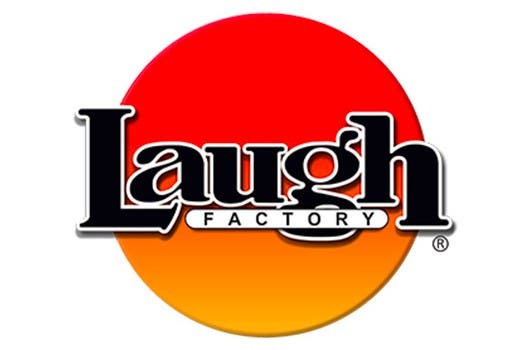 The Laugh Factory Live is a new app coming to PlayStation 3 this Autumn in the US set to highlight the best material from the famous Hollywood club, Sony has announced.
This channel will be a mix of highlights from the venue's past as well as live feeds of new stand-up. This will be the first time a console has had a live comedy app.
Many famous comedians have appeared at the prestigious club over its 30 plus year history, including: Louis C.K., Dave Chappelle, Ricky Gervais, Jerry Seinfeld, Steve Martin and pretty much everyone else you can think of.
There's been no word on a European release, but we've sent Sony a request for more info and will update as we hear back.
The Laugh Factory Live will debut on 1st September where it will remain free until December. After that, it will cost $3 a month.
Now behold; Dave Chappelle performing at The Laugh Factory. Warning: this video is NSFW.