The latest Silent Hill 2: Enhanced Edition mod fixes shadows and special effects
Latest update brings "many, many fixes and improvements".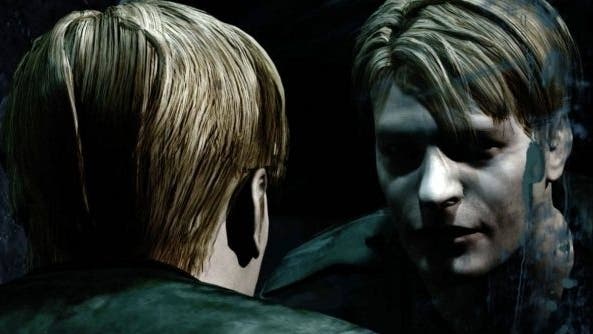 It's taken almost a year, but the group of volunteer developers and modders who have been quietly enhancing and improving the PC release of celebrated psychological horror, Silent Hill 2, have released a new update.
Silent Hill 2: Enhanced Edition is self-described as an ongoing project of enhancement packages that add various visual, audio, and bug improvements for the PC version of the game, such as implementing a modern widescreen camera, improving the display for higher resolutions, and removing several prominent audio bugs.
The most recent version - released earlier this week - sees newly-added features such as "soft shadows, self shadows, restored post-processing effects, continued controller support, and much more".
"We've just released the next major update for our project," modder "Ratiocinator" told Eurogamer. "This one includes many, many fixes and improvements, along with the restoration of special effects and... restored soft/self shadows!! (The most requested thing ever for our project.)"
For more, check out the team's latest update video:
Providing you have a copy of the game on PC yourself, you can jump right in - visit the Town of Silent Hill for all the details. If you've used the enhanced edition before, you don't even have to reinstall everything; just add the files from the latest package. The last version - which released in April 2019 - introduced newly-added features such as crisp, high-resolution fonts, an improved flashlight, vibration support, and much more, including smoothing away popping or looping textures in subtle and not-so-subtle ways.
Secret features are still being discovered in the original PlayStation 2 version of Silent Hill 2 nearly 20 years after the seminal horror game was released. Twitterers discovered that a secret mini-map and a Save Anywhere feature can be unlocked once players have completed the game and received the Dog Ending.