The Last of Us 2 is out in February next year
And look, there's Joel.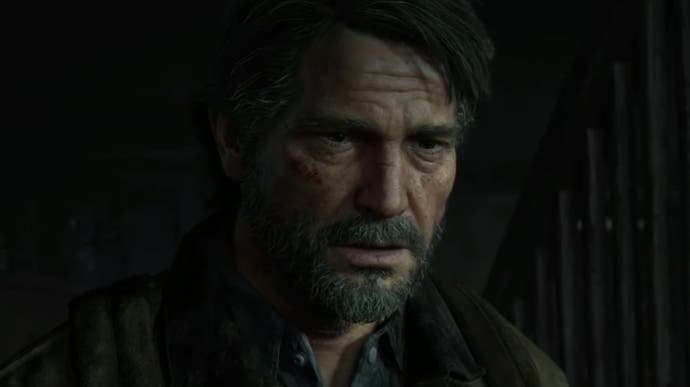 Sony's long-awaited third-person misery sneaker sequel, The Last of Us Part 2, finally has a release date. It'll be ripping the happiness right out of PS4 owners on 21st February next year.
The Last of Us Part 2 picks up some five years after developer Naughty Dog's 2013 PS3 original, with players this time controlling Ellie. Previous word on the game has confirmed, in between snatches of gameplay, that Joel is set to return (with Ashley Johnson and Troy Baker reprising their respective roles), and that Naughty Dog will not be shying away from disturbing violence to paint its particular vision of a post-apocalyptic world.
The developer's latest trailer, unveiled alongside its release date announcement, wasn't quite as gruesome as previous offerings, but it did give us our first proper look at Joel in the sequel, now considerably less fresh-faced after five years at the end of the world.
With the release date finally out in the open, it's a fair bet that we'll start to learn a whole lot more about The Last of Us Part 2 very soon.