The Internet Arcade lets you play 900 classic games for free in your browser
It belongs in an online museum.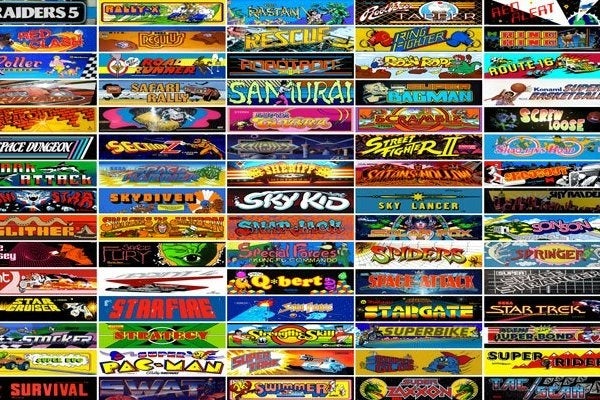 Roughly 900 classic arcade games are available to play for free in browser form thanks to the efforts of the non-profit archival organisation The Internet Archive.
Dubbed The Internet Arcade, this ambitious project contains sych beloved titles as Galaga, Burger Time, Q*Bert, Defender and Tron.
Sadly, not all of them are in working, playable condition as they're run on an emulator called JSMAME, but a great many of them operate just fine.
The Internet Arcade curator Jason Scott recommended Firefox as the best browser to run these titles, and he has further troubleshooting suggestions on his blog.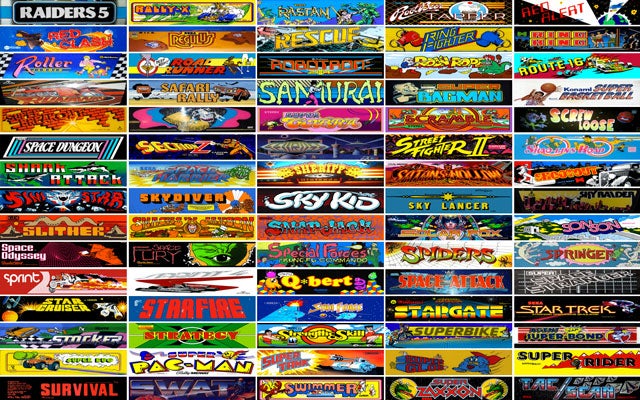 "Of the roughly 900 arcade games (yes, nine hundred arcade games) up there, some are in pretty weird shape," Scott admitted in his announcement. "Vector games are an issue, scaling is broken for some, and some have control mechanisms that are just not going to translate to a keyboard or even a joypad."
"But damn if so many are good enough. More than good enough," he added. "In the right browser, on a speedy machine, it almost feels perfect. The usual debates about the 'realness' of emulation come into play, but it works."
The Internet Archive is dedicated to preserving the history of various multimedia including texts, audio, moving images, software and even web pages. "Its purposes include offering permanent access for researchers, historians, scholars, people with disabilities, and the general public to historical collections that exist in digital format," the non-profit explained on its homepage.
"My hope is that a handful, a probably tiny percentage, will begin plotting out ways to use this stuff in research, in writing, and remixing these old games into understanding their contexts. Time will tell," Scott added.
Who knows, maybe one's knowledge of old arcade games will save the world like that one episode of Futurama.