Why a massive fan Pokémon tournament could change competitive Pokémon forever
Super collective.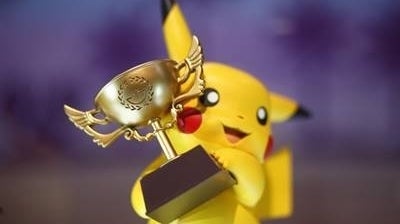 On March 31, the Pokémon Company cancelled all further tournaments in the 2020 season due to the coronavirus. The World Championship was set to take place in the Excel Arena in London this year, the first time the prestigious tournament would have been held outside of North America.
It was undoubtedly the right decision for player and fan safety, ultimately put into perspective by the fact the Excel Arena has since been converted into a temporary hospital for coronavirus patients. However, competitive Pokémon players were left bereft, with nothing to play for or aim towards this year.
Unlike other esports, all major Pokémon tournaments happen in conjunction with their Trading Card Game counterparts, and therefore currently have to be attended in person at large events. The regular Regional and National events are the easiest method of obtaining qualification for the World Championships, but they are also the highlights of players' calendars.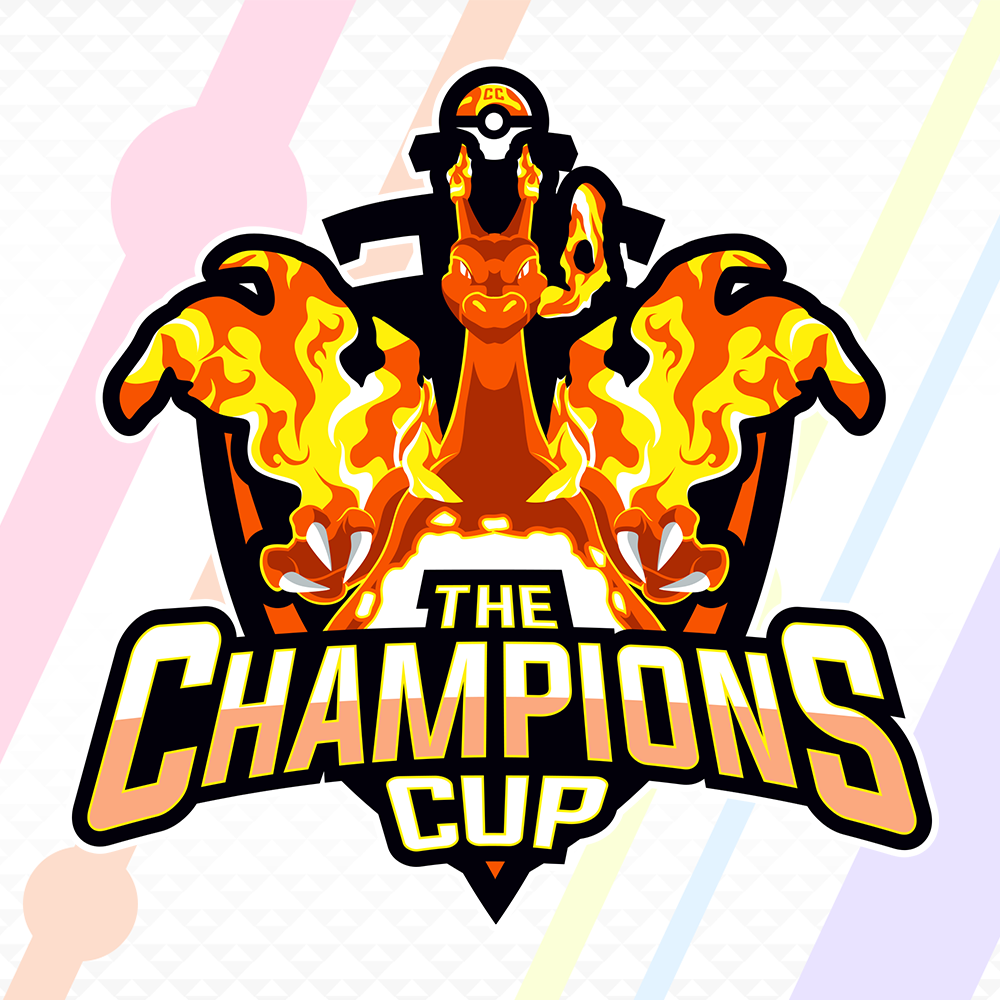 Tournaments held by fans, however, can be organised however they like, with as many or as few ties to TCG events as the organisers wish. Having felt the sting of these cancellations, YouTuber Dan "aDrive" Clapp and former Pokémon World Champion Wolfe Glick wanted to bring the tournament scene to players in isolation. Their creation, the Champion's Cup, wouldn't be the first online Pokémon tournament, and it won't be the last, but they wanted to make sure it was the biggest, the best, and as close to the real thing as possible.
"We had a pretty overwhelming response from a player perspective," Clapp tells Eurogamer. "The biggest VGC event in person for a Regional previously was almost 550 or so people and we managed to run a tournament with 1500 people. And I think we could have easily gone higher than that if we had the staffing for it."
The Champion's Cup reached its player cap within days of signups opening, making it the biggest online Pokémon Video Game Championships (VGC) tournament ever, both in terms of player numbers and the size of the prize pool. A slice of $15,000 was up for grabs with no strings attached. There were no hoops to jump through in order to qualify, no travel arrangements to work out - all players needed was a Nintendo Switch, WiFi, and a $12 entrance fee.
"One of the core pillars of this idea was to ensure it was accessible to people, and it wasn't gatekept," Clapp explains. "We really wanted to make it open to anyone who wanted to compete. Players, they're paying to enter, but paying 12 or 15 bucks to enter a tournament is such a low opportunity cost when you compare it to something like having to pay $1000 for your flight, your hotel, the entry fee, all that stuff."
As exciting as in-person tournaments are, not everyone can afford to travel across continents to compete. Kids in younger categories may be relying on their parents' expendable income, and adults competing in older categories may not be able to take three days off work. However, logging onto an online tournament for a couple of hours a day is much more likely to fit into peoples' lives, and it's definitely much cheaper.
While it is unreasonable to expect the Pokémon Company to pay for every player's travel expenses, Regional and National Championships, which are pretty much a requirement to enter if you want any chance of receiving an invitation to the World Championships, could surely take place online.
Qualifying for World Championships from home is not unusual in the wider world of eSports, either. Fortnite, for instance, hosts worldwide World Cup qualifiers from your home PC or console, with only the main event taking place on a physical stage.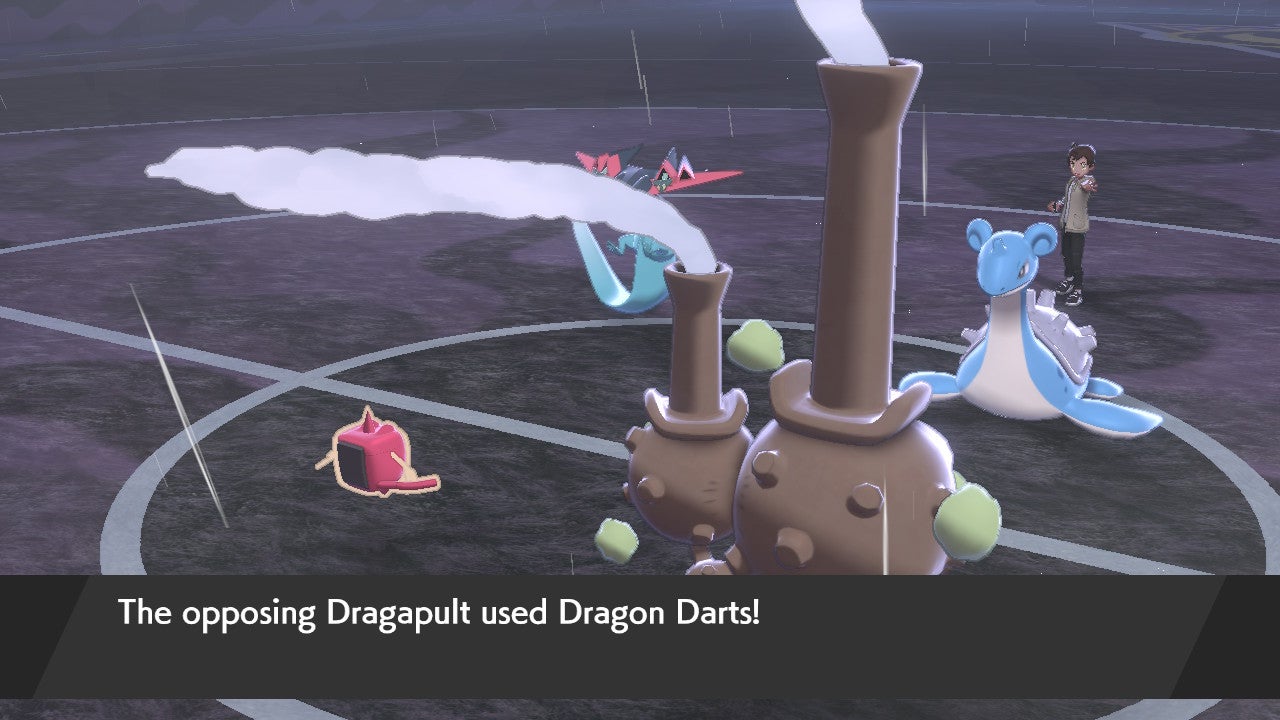 Fevzi Özkan, the 24-year-old eventual winner of The Champion's Cup, felt the tournament offered a beacon of hope and something to aim towards after the 2020 season was cancelled.
"It kind of replaced World's for me... This was the tournament of the year for me basically."
Considering Özkan placed fifth at the Pokémon Regional Championships in Malmö earlier this year, that is no mean feat. What's more, he feels the standard of competition was as high in the Champion's Cup as at "regular" tournaments he has attended this season.
"I played the best in the world in this tournament. I also played them at Regionals or Internationals," he explains. "In the finals, I played Edo, who's one of the best players in the world. And in the top eight, I played Casti, who's a Spanish veteran player who's won two National Championships."
However, there are some things an online competition just can't recreate - for instance, the physical and very guttural feeling of searching for a friend between rounds in a room full of people all doing the same, just to find out whether they won or lost.
"The main difference was not being able to see the friends I'm used to seeing at events - you cheer with them when you win a round, and this felt like I'm just like, I don't know, playing and playing and playing without the company of my friends. Obviously, they still congratulated me online, but offline it's a different feeling for sure."
While both Özkan and Clapp enjoy the huge in-person events and don't want to see them disappear completely, they believe a shift towards online tournaments could help the competitive Pokémon community even after the COVID-19 lockdown ends and the "new normal" begins.
"It does seem as though this [coronavirus situation] is going to change the way we as people interact for the coming days, months and even years," says Clapp. "There's going to be a dramatic shift in terms of how these live events are run and how this whole live tournament scene takes place. And I think there's gonna be some drastic shifts globally... There could be a massive shift toward online gaming."
Özkan agrees Pokémon could benefit from more online competitions. "A healthy combination [of online and in-person tournaments] would be the best actually. Like sometimes when I have exams, or I know some people are working so they don't have the time to just take the whole weekend off. And if those tournaments sometimes happen online, people have the time to maybe play some hours. It [an in-person tournament] is also a lot more expensive."
Pokémon hosts a monthly VGC competition online in Sword and Shield, but these offer a measly 20 Championship Points for the winner, meaning there's no way of earning an invitation to the World Championships by solely competing in these events - and the only prizes other than Championship Points are in-game rewards. However, it shows the infrastructure is there, ready for larger tournaments to be held online in the games.
A shift to online competition could help disabled players, too. Playing from the comfort of your own home can soothe nerves and make you more comfortable, but players can also use whatever controller they desire. This may seem unimportant, but currently only officially-licensed controllers are allowed at Pokémon events. As detailed by the Video Game Rules, Formats & Penalty Guidelines: "Players are permitted to bring their own officially-licensed wired controller. Wireless controllers are not permitted."
Nintendo does not currently produce an "adaptive controller" or a controller to help people with disabilities. As such, being able to play from home allows players to use whatever controller they are most comfortable with, including something specialised to their needs.
For example, the Fortnite World Cup 2019 rules state that while Epic provides a range of Xbox and PS4 controllers for players to use at in-person events, player-owned equipment may be used pending approval from the event administrators. Furthermore, the rules state that "peripherals for players with accessibility needs will be handled on a case-by-case basis". To our knowledge, nobody has taken an Xbox Adaptive Controller or similar accessibility-aiding controller to a Fortnite World Cup event, but the rules allow players to have the option should they require it.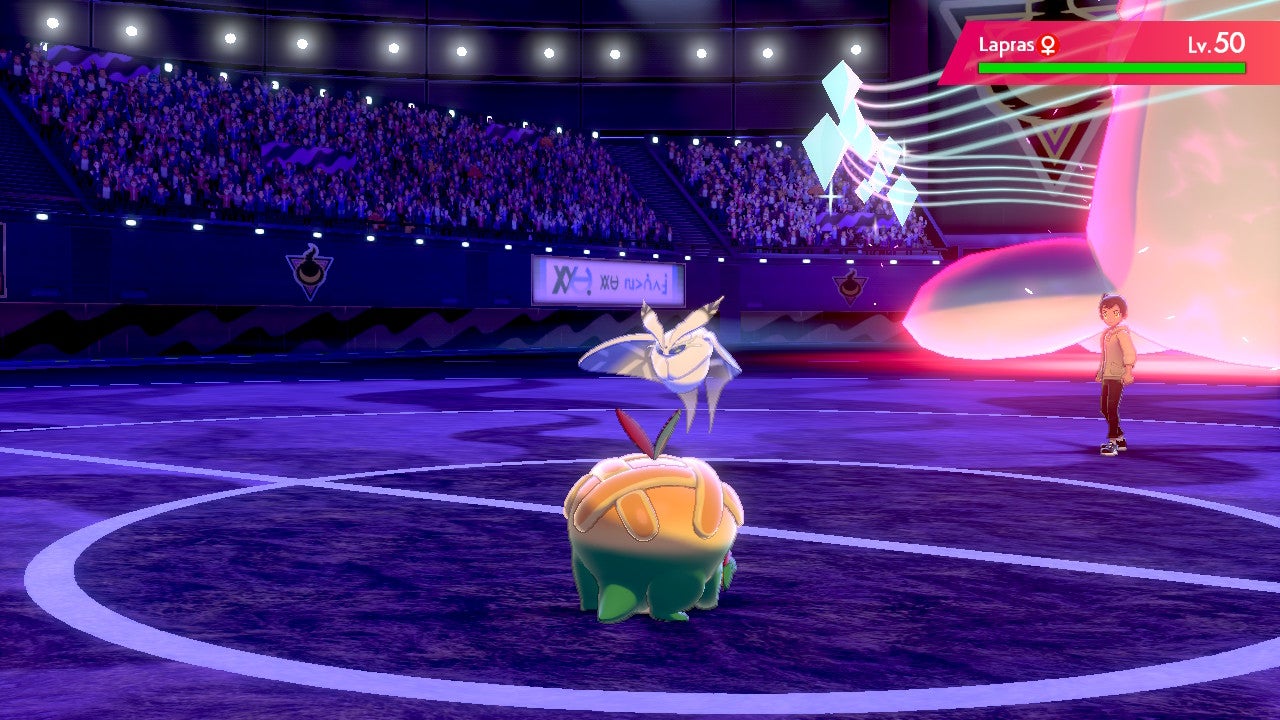 Pokémon is not a game where your choice of controller has any tangible impact on performance. It is not a game of speed, movement, or reaction times - it is purely based on strategy. To that end, different controllers should not affect the outcomes of matches.
However, the Champion's Cup did not just level the playing field for players. Tournament Organisers (TOs) and commentary teams often volunteer their time to work at Pokémon events, even official ones. Clapp and Glick wanted to make sure everyone was compensated fairly for their tireless work in the Champion's Cup, and they were entirely transparent with how they were spending the entry fees collected - even to the extent of publishing their payment structure on Twitter. Commentators, TOs, and graphic designers were paid for their time, and the rest of the entry fees revenue went straight into the prize pool. Neither Clapp nor Glick took a cut.
It's clear this pair of Pokémon pros wanted to, in Clapp's words, "give people something to play for in this difficult time". And that offer was extended to anyone, whether a casual player or the best of the best.
While the Champion's Cup may spawn a fully online competitive circuit with Clapp and Glick at the helm, it could also change the way more Pokémon tournaments are run in the future - even official VGC events. The pair are already campaigning for a "spectator mode" to be implemented into Pokémon Sword and Shield in order to better stream competitions, but the impact of the Champion's Cup's success could be felt throughout Pokémon VGC tournaments in years to come.
For the time being, though, Clapp is thinking about the present. "In a time where we're so desperate to have this in-person social interaction," he says, "the next best thing is online social interaction."
Become a Eurogamer subscriber and get your first month for £1
Get your first month for £1 (normally £3.99) when you buy a Standard Eurogamer subscription. Enjoy ad-free browsing, merch discounts, our monthly letter from the editor, and show your support with a supporter-exclusive comment flair!