The first Dragon Quest launches on iOS and Android
Ancient slime time.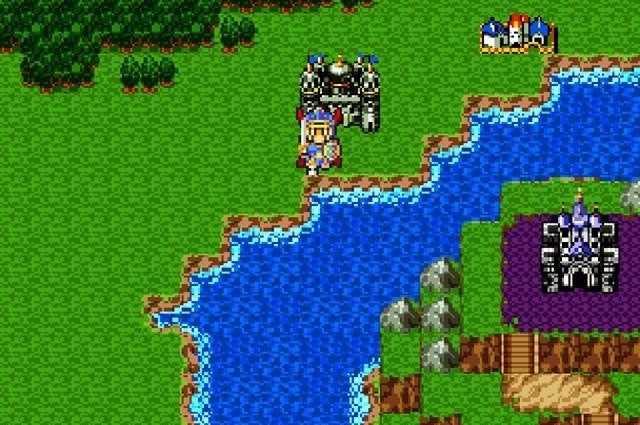 The first Dragon Quest has launched on iOS and Android devices.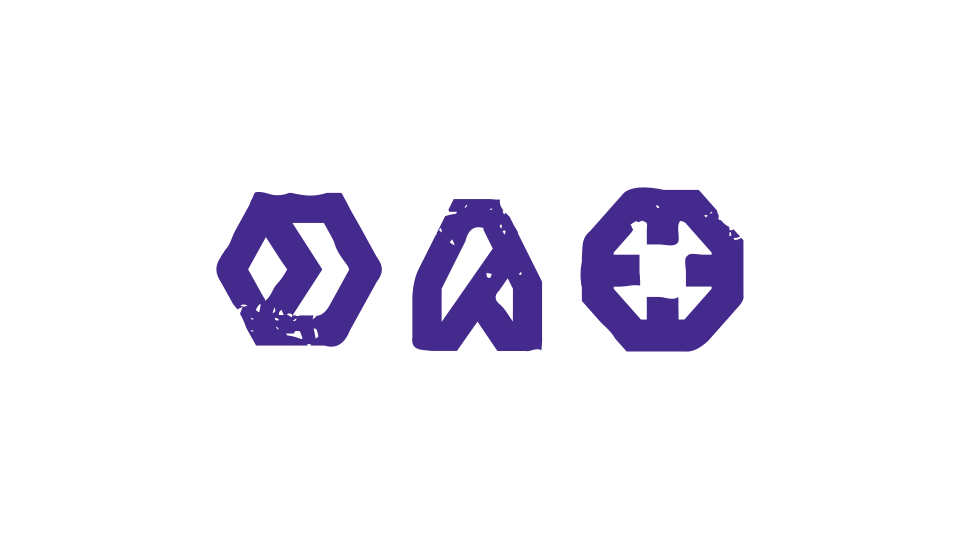 The fantasy role-playing game costs £1.99 from both the App Store and Google Play, and comes with reworked controls designed around vertical smartphone layout.
Dragon Quest, designed by Yuji Horii and Chunsoft, first came out in 1986 in Japan for the NES. Three years later it released in North America as Dragon Warrior (the video below is of Dragon Warrior). It's been ported to a raft of platforms since.
The mobile version requires an iPhone 4 and above, iPad or iPad touch 4th gen and above, or Android OS version 2.3 or above.
Square Enix has delved deep into its back catalogue for mobile ports in recent years. I's already released Dragon Quest 4 Chapters of the Chosen and Dragon Quest 8. Expect more in the series to follow.
In other Dragon Quest news, the series is returning to Sony's PlayStation, with Omega Force's Dragon Quest Heroes coming to PlayStation 4 next year.
The last Dragon Quest game title on Sony hardware was 2004's Dragon Quest 8. Since then the series has taken to Nintendo hardware with the DS's Dragon Quest 9 and the Wii's MMO Dragon Quest 10, which sadly never made it outside of Japan.