The Eurogamer.net Podcast: Cluedo survivors
What's looking good for 2014?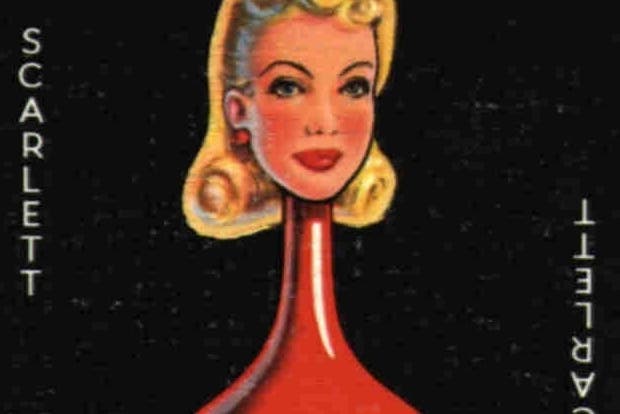 Hello everyone! I hope you had a lovely Christmas and New Year and found plenty of time to play video games.
We all did, at least. This week on the podcast, I join host Bertie Purchese, editor in chief Tom Bramwell and features editor Martin Robinson to look back over the games we enjoyed on our Christmas breaks and to commiserate with anybody who lost to me during a particularly vicious game of Cluedo. Sorry Tom.
We also glance forward to 2014. Which games are going to be good? Which trends are likely to be dominant? Will Bertie ever stop doing his Sly Stallone impression? Find out below - and here's to a wonderful 2014 for you all.