The DualShock 4's bright rear-facing light can't be turned off
UPDATE: Developers can choose not to enable it.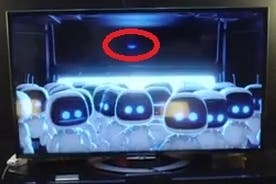 UPDATE: As it turns out, developers can decide whether or not to employ the unusually bright rear-facing light bar on the Dualshock 4.
When asked on Twitter, "Can games developers choose to turn the light off on the DS4?" president of Sony Worldwide Studios Shuhei Yoshida replied, "yes."
Original Story: Ever since the Dualshock 4's unveiling a few months back, folks have addressed concern over its bright blue light that emanates from its backside. Some are concerned it will drain the controller's battery life faster, while others are worried about the innate glare it will instill upon the screen. Unfortunately, you won't be able to disable it, Sony has confirmed.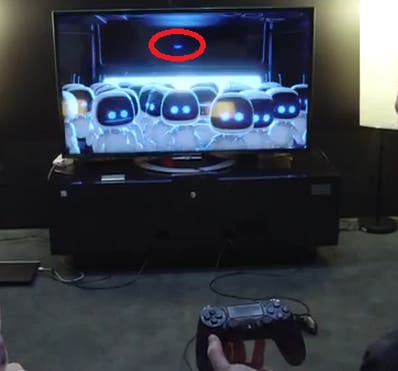 When asked on Twitter if one could turn off the light to conserve battery life, president of Sony Worldwide Studios Shuhei Yoshida simply replied "no."
The rear-facing light will have specific functionality tied to certain games. For example, the brightness will help PlayStation Eye-enabled games detect the controller, and the light will change colour from green to red to determine your health in Killzone: Shadow Fall.
Of course, since the light is on the back of the controller, you won't be able to see it. Unless it's distractingly reflecting off the screen, that is. And according to this Endgadget footage, it will. I suppose covering it with electric tape is always on option, albiet one that leaves a sticky residue.
We've contacted Sony to see if perhaps it can at least be dimmed, and we'll update as we find out more.