The Division to launch towards the end of 2014
Ubisoft expects Watch Dogs to sell over 6 million copies.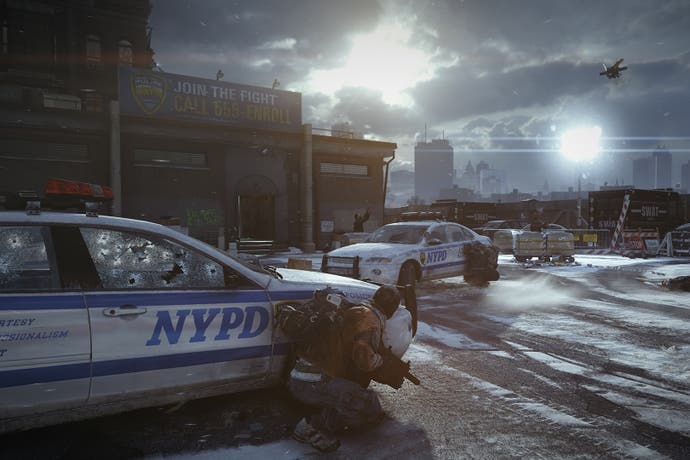 Eye-catching PlayStation 4 and Xbox One open-world game The Division will launch towards the end of 2014, Ubisoft has said.
The game's release window was narrowed by Ubisoft boss Yves Guillemot during an investor call last night.
The Crew, a co-production between Ivory Tower and Ubisoft Reflections, is nearer release. Ubisoft expects it to launch during Q1 2014 - so, by April next year.
An unannounced franchise due out in the current financial year was delayed to the next financial year (April 2014 to 2015).
Meanwhile, Guillemot said he expects Watch Dogs, due out later this year, to shift just over 6.2 million copies. That figure is based on Ubisoft comparing Watch Dogs' post-E3 buzz to that of the first Assassin's Creed game, which sold 6.2 million.