The Division leaks point to Destiny-style Light level system
It's called Gear Score.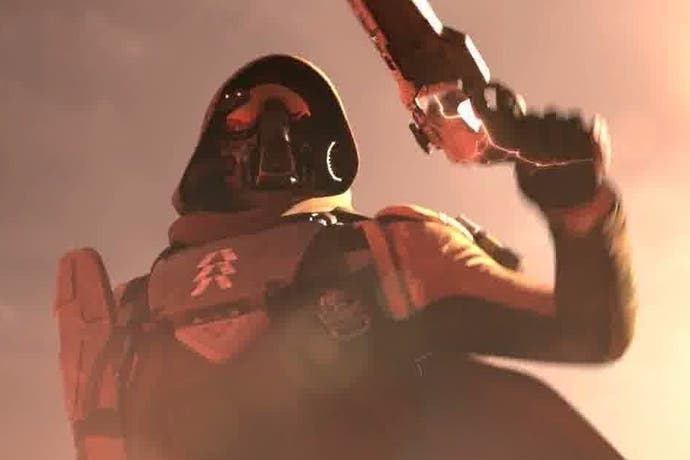 Destiny players may recognise something very familiar in The Division - a Light level system for when you pass the game's main level cap.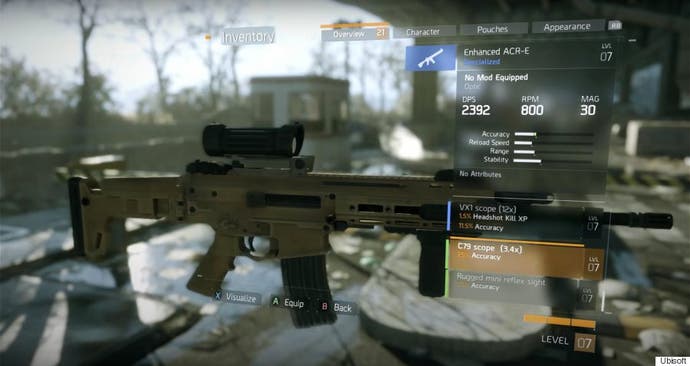 Hit The Division's soft level cap of 30 and you'll still be able to progress your character further by picking up top-level gear.
You will then look to increase your Gear Score, which you can view on your profile and see on other top level players, displayed next to their health bars.
All of this information comes from fans data-mining The Division and posting their findings to Reddit. Players previously used the same method to determine The Division's number of campaign missions.
"Compare the Gear Score of the most powerful items in the game to know which one is the best. Increase your average Gear Score to gauge your chances against high end content and display your prowess in the Dark Zone," the leak reads.
"Every non-vanity gear piece that can be found when your agent is level 30 has a Gear Score value. The higher an item's Gear Score, the stronger the item.
"The overall Gear Score of your agent can be seen in your main menu next to your player level. Gear Score indicates the advancement of an agent.
"Improving your gear and increasing your overall Gear Score will grant your agent access to the most dangerous high end challenges. Your Average Gear Score can be found in the main menu and is visible to other players. It is the average value of all equipped gear pieces."
Destiny's Light level system works in exactly the same way - with an overall average of all non-cosmetic gear equipped. Your Light level also gates access to top tier activities, which then provide the best loot to take on the game's toughest challenges.
Other details to emerge include word of daily and weekly missions (another Destiny and MMO staple), plus Dark Zone Supply Drops which take place several times each day. These are global events which will attract all players to the player-versus-player Dark Zone.
We've previously taken a look at how The Division is different to Destiny - for better and worse. Perhaps we now need to reconsider?