The Crew beta key giveaway
We've got Xbox One and PS4 codes to give away - get involved before they all race off.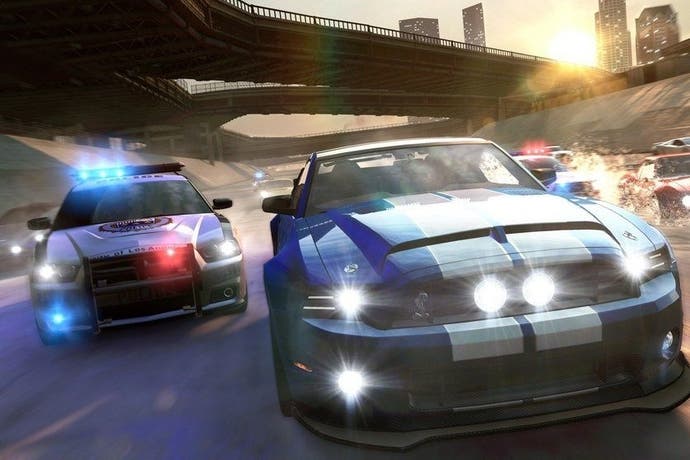 Having been tasked with writing about driving games for much of the past six years, I'm likely the first to admit that the world has run out of driving game puns - well, the wheely good ones have, anyway. So I'm not going to bother, and am instead going to cut straight to the (car!) chase.
We've got 2400 beta keys to give away for The Crew, thanks to Ubisoft. They're for both Xbox One and PS4 - you'll be given the option to choose between the formats once you get your key - and the beta runs from November 6th through to the 10th. OMG that's this week! You'll have to be quick off the draw - you'll have to register the keys we hand out with Ubisoft by 11pm on the 6th, and we'll be mailing out our allocation to the lucky recipients early tomorrow afternoon.