The Castlevania Anniversary Collection isn't perfect, but it shows there are signs of life within Konami
Suckers.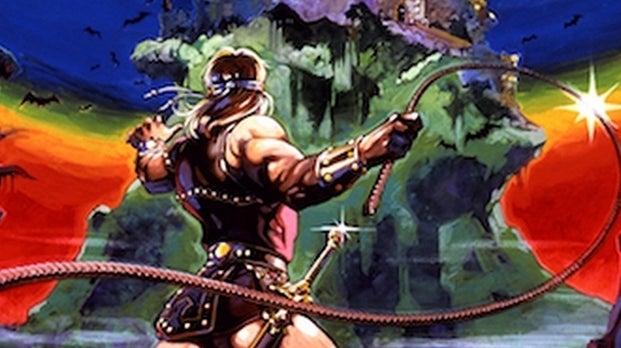 Undead, with a dark soul and a penchant for sucking the blood from the young - but hey, that's enough about Konami, because we're here to talk about one of the series that made this once-great company's name.
I'm talking about Castlevania, of course, which, as part of a run of releases as Konami celebrates its 50th anniversary, saw a compilation release last week on Switch, PlayStation 4 and Xbox One. And it's a decent one, at that - a sizeable step forward from the merely adequate Arcade Classics Collection that launched last month.
You can put part of that down to M2's involvement this time out, which isn't so much a slight on Hamster's ports in the Arcade Classics Collection and more an acknowledgement that M2 remain the masters at this line of work. The Castlevania Anniversary Collection isn't quite the measure of M2's very best work - it lacks the detailing seen in the Sega Ages games, and feels relatively functional - but these are excellent versions of exquisite games.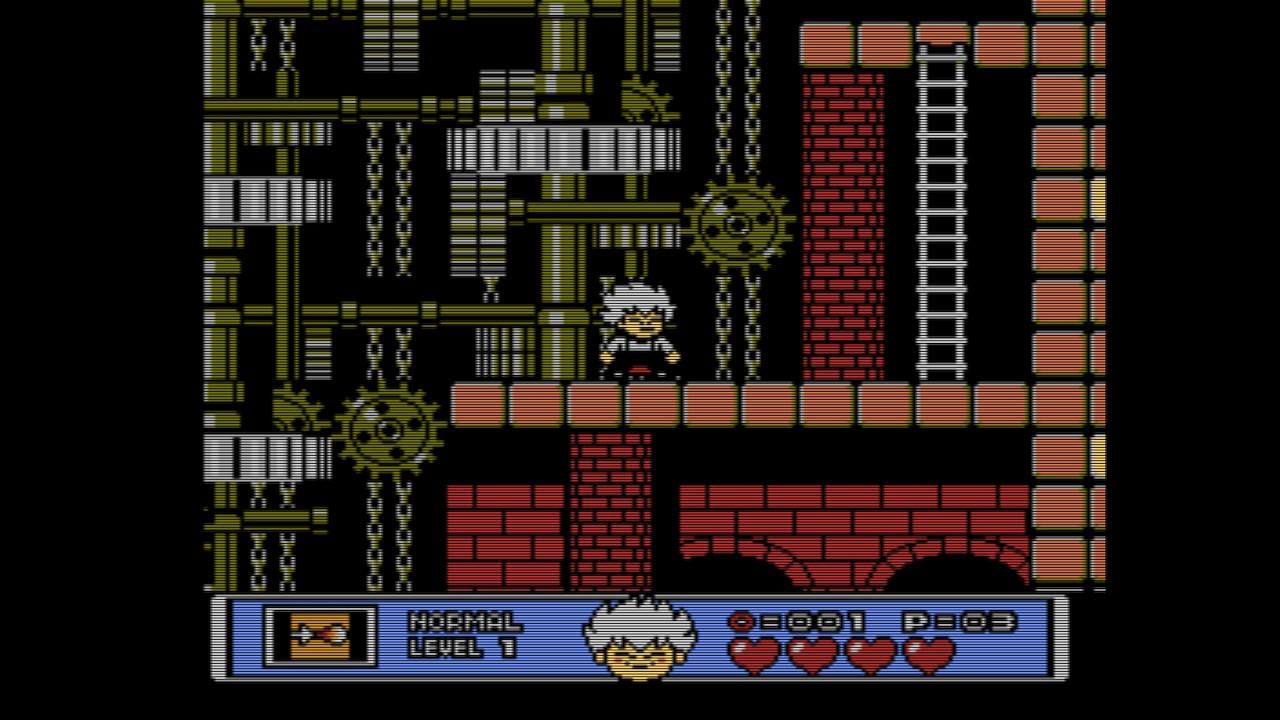 They really are exquisite too, and that comes from a personal perspective not tinged with nostalgia. I'm a relative newcomer to Castlevania, for my sins, and this is a fantastic way to get acquainted with the foundations of the series. What's more, they are - for the most part - still incredible to play, rich with atmosphere, well-engineered action and absolutely killer soundtracks.
This collection is a fairly comprehensive introduction to the earliest days of the series. You get the 1986 original - which arrived fully-formed, it seems, with the core ideas firmly entrenched in what's an enjoyable adventure - as well as its ambitious 1987 follow-up. You get, in Castlevania 3, a high watermark for 8-bit action, and in the Super Nintendo's Castlevania 4 a handsome workout for the 16-bit machine.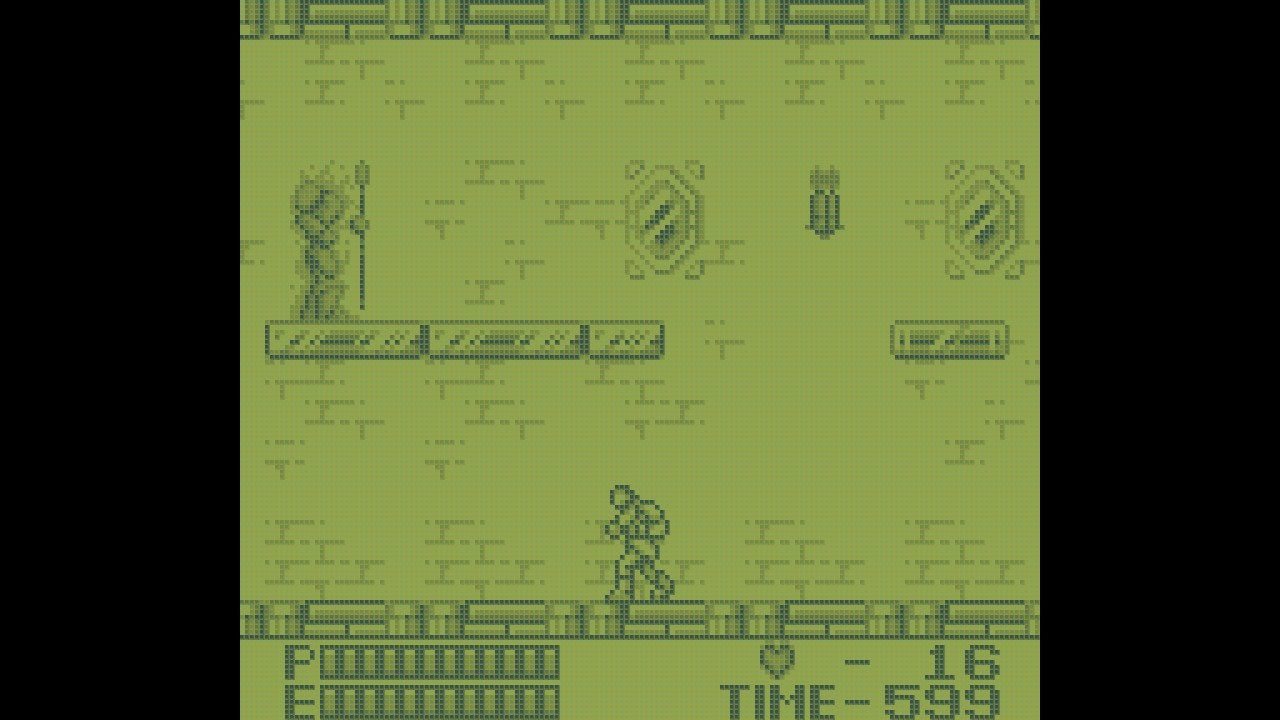 There's the Game Boy's first Castlevania outing, perhaps the weakest link here, as well as its far superior sequel. There's curious spin-off Kid Dracula which adds a chibi makeover and Mega Man-like mechanics. And there's Mega Drive outing Bloodlines, too, an underappreciated entry that introduced a WWI setting and a muscular aesthetic that is entirely its own.
Of course there are omissions, some more lamentable than others. Haunted Castle, the risible arcade entry, is missing, though if you really must you'll find it on the Arcade Classics Collection. Completists might also regret Vampire Killer, the bizarre MSX2 parallel of the original Castlevania, not making the cut, though the real killer here is Rondo of Blood not making an appearance (perhaps, I'd wager, because it's included in the Castlevania Requiem collection that launched late last year on PS4). It means the link between classic Castlevania and the latter games that fall under the Koji Igarashi-era is absent, for shame.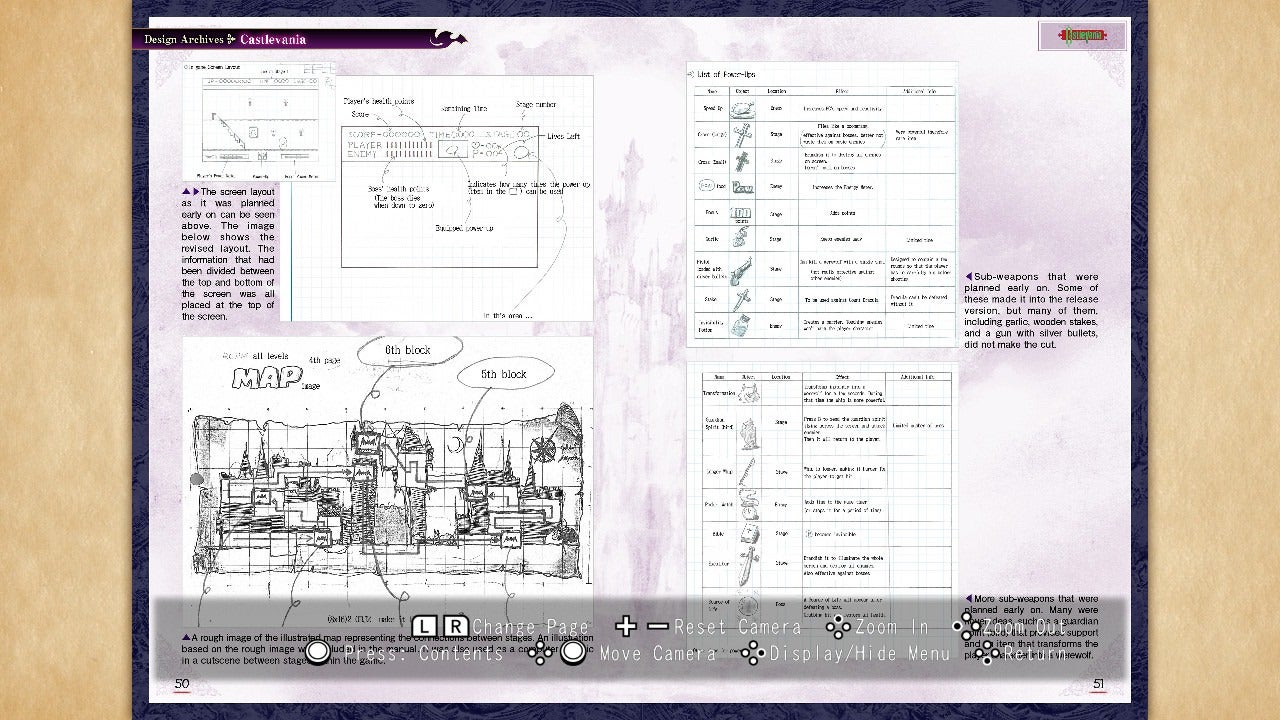 But still, what's here is near enough essential for anyone looking for an education in the classics, and it's complemented by an expansive digital book that offers looks at design documents and other assorted ephemera. It makes for a great museum piece, in other words, whether you're looking to rekindle fond memories of wondering what exactly it is that made Castlevania so beloved.
The really exciting thing, though? Konami's pledged to patch the Castlevania Anniversary Collection soon to add regional variants for all owners of the game, addressing one of my major complaints about last month's Arcade Classics Collection. A small gesture, perhaps, but it suggests something far more exciting is happening: Konami is listening, taking on feedback and working to implement changes. There are signs of life, and maybe - I hope and pray - the comeback starts here. We'd long assumed the Konami we all once loved was dead, but this collection shows there are signs of life beginning to shine through.