The Button Affair is a stylish free spy spoof autorunner
The Cat That Got the Milk dev's latest is also a fundraiser for disabled gamers.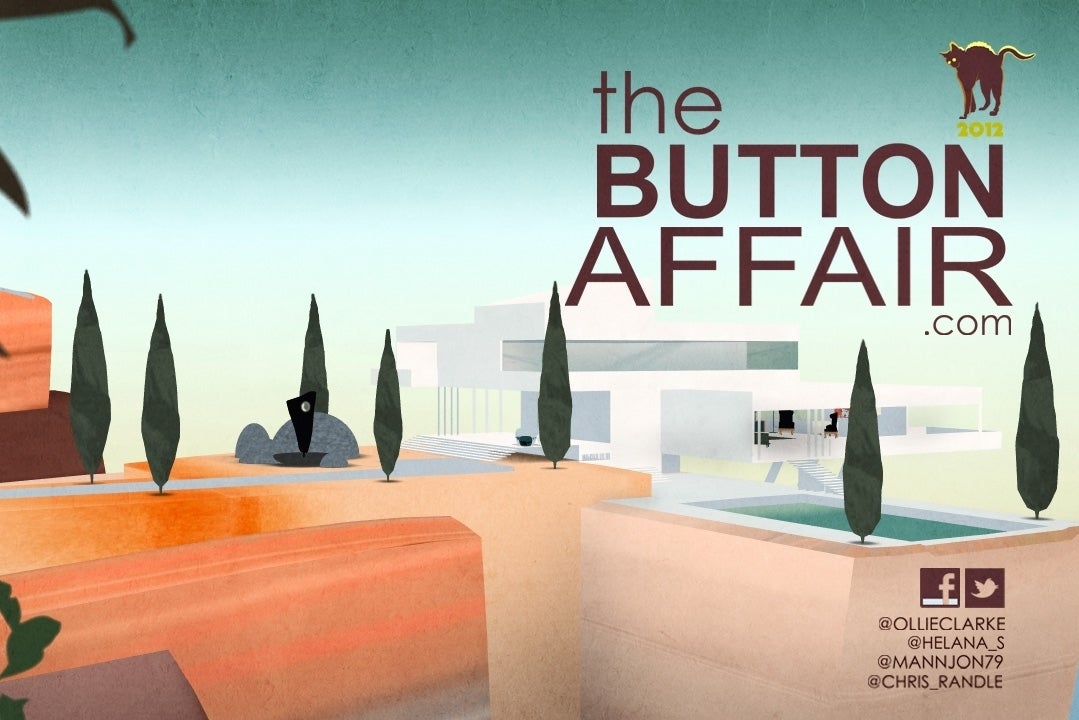 The Cat that Got the Milk developers Ollie Clark, Helana Santos, Chris Randle, and Jon Mann have released their swanky auto-running spy caper The Button Affair.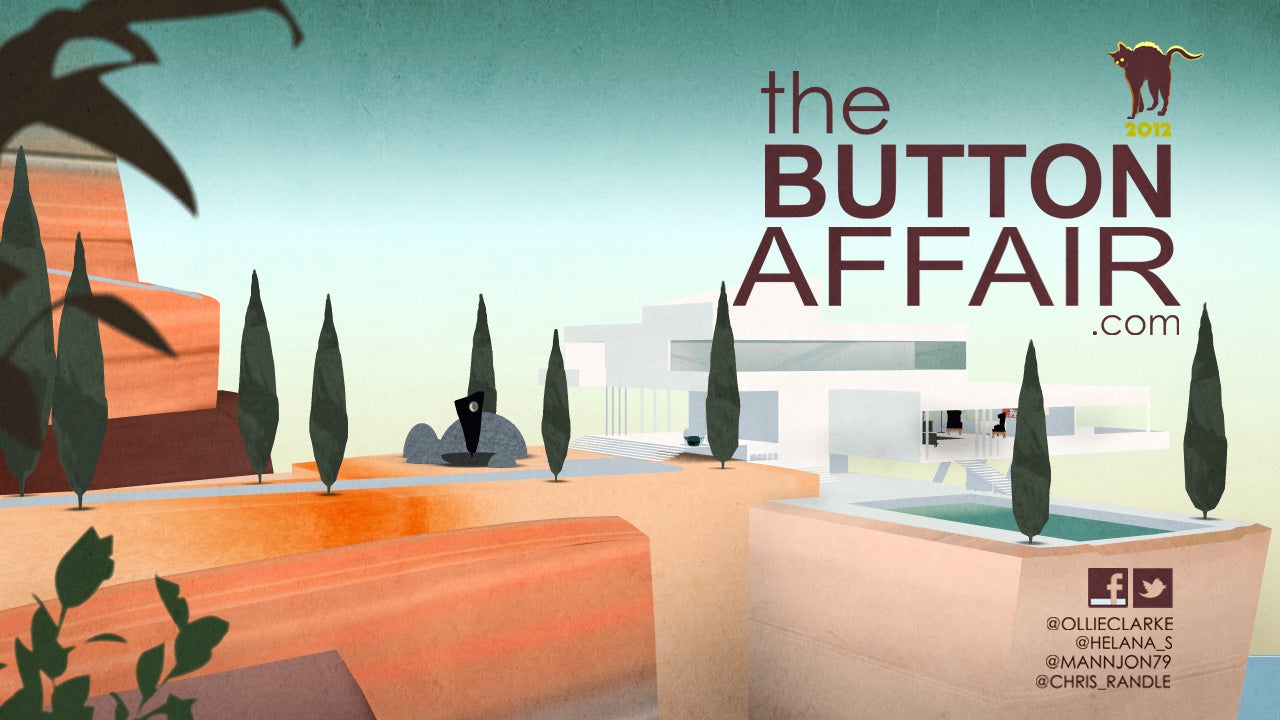 The team-so-hip-it-doesn't-have-a-name's latest follows the exploits of master thief Enzo Gabriel as he attempts to steal a jewel from the malevolent business tycoon Victor Meirelles. The game's art style combines Another World's abstract colour palette and simple geometric shapes with Mad Men's chichi 60's aesthetic. It also spins a delightful yarn told through slick animations between chapters.
If you're a fan of this dapper jaunt, feel free to kick over a quid or two to the team's Special Effect fundraiser that's working to raise money to supply disabled gamers with modified controllers. If the team case raise £250 it will buy a special modified joystick that will be loaned to disabled gamers who can't use regular controllers, while £1000 will buy the complex mounting and switching equipment needed for a person with severe disabilities.
Fans can donate to Special Effect via the team's JustGiving page or donate £1 by texting enzo50£1 to 70070. As of writing this, the developer has raised £108.
You can download the game for PC and Mac at The Button Affair's official site.