The Book of Unwritten Tales prequel The Critter Chronicles set to launch next month
Debut trailer shows off the cuteness.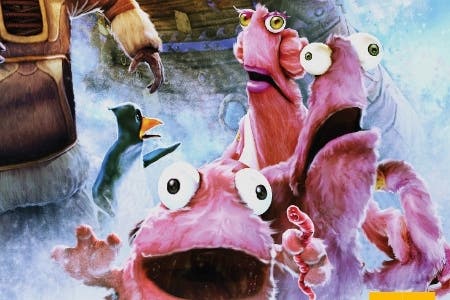 The Critter Chronicles, the prequel to the German point-and-click adventure The Book of Unwritten Tales, is slated for a 5th December release on PC, Mac and Linux, publisher Nordic Games has announced.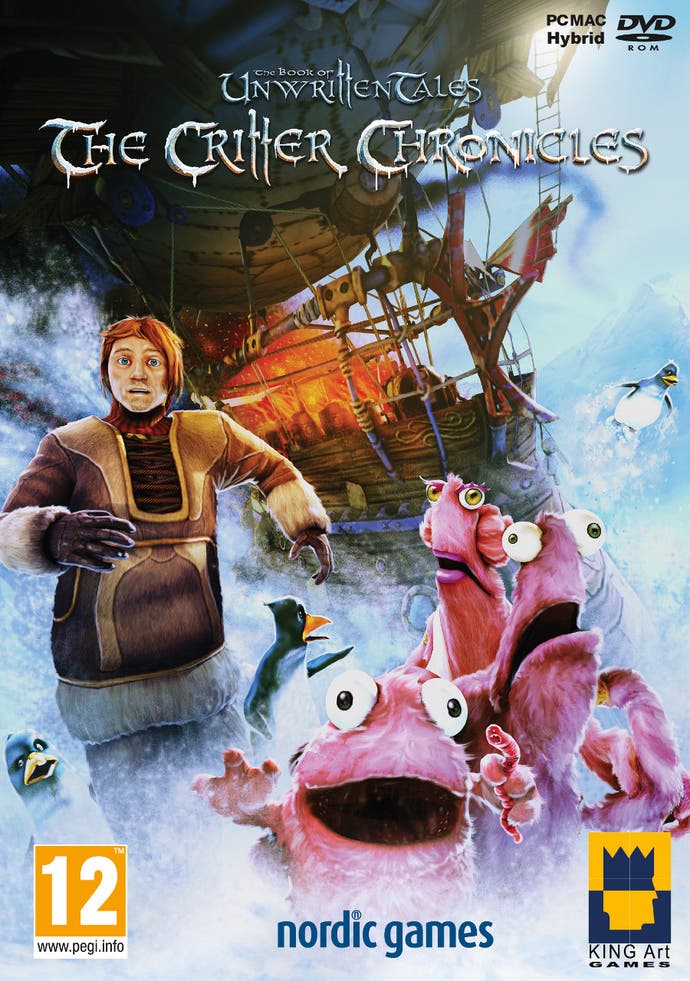 Developed by KING Art, The Book of Unwritten Tales was first released in Germany in 2009 before it came to English speaking territories in Autumn of 2011. It followed four characters on a quest to retrieve an all important artifact before it would fall into the wrong hands.
I played it last year and found it goofy and quirky with a lovely art style, though it was more quietly amusing than anything revelatory.
The highlight of the game was saved for the final act when you took control of a gibberish speaking Muppet-y thing called Critter, as he hilariously pantomimed his way through a hellish fantasy dungeon while the fate of the world hung in the balance.
As the titles implies, this prequel puts Critter front and center as the star of the show. Unfortunately, his relatively boring minder Nate Bonnett seems to be second-billed this time out, as the game follows their exploits before they met fellow The Book of Unwritten Tales co-stars Wilbur and Ivo. No matter, more Critter is always a good thing and ostensibly The Critter Chronicles will operate as a good starting point as it takes place chronologically first.
See the silly, expressive, and way too lovable Critter below in The Critter Chronicles debut trailer.