Texan gunmaker comes under fire for NES Glock
Are you feeling ducky, hunt?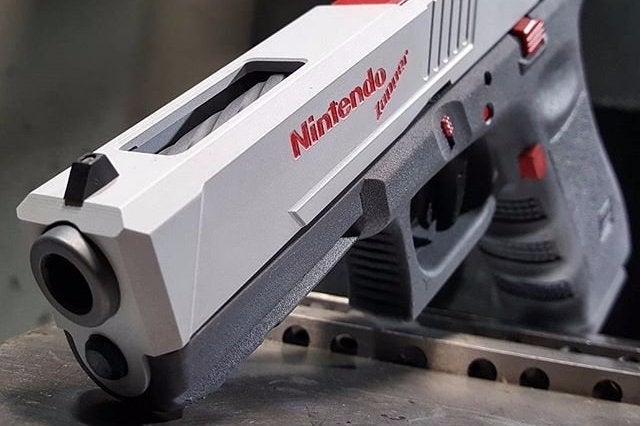 A Texan manufacturer has come under fire for making a Nintendo Entertainment System-themed handgun.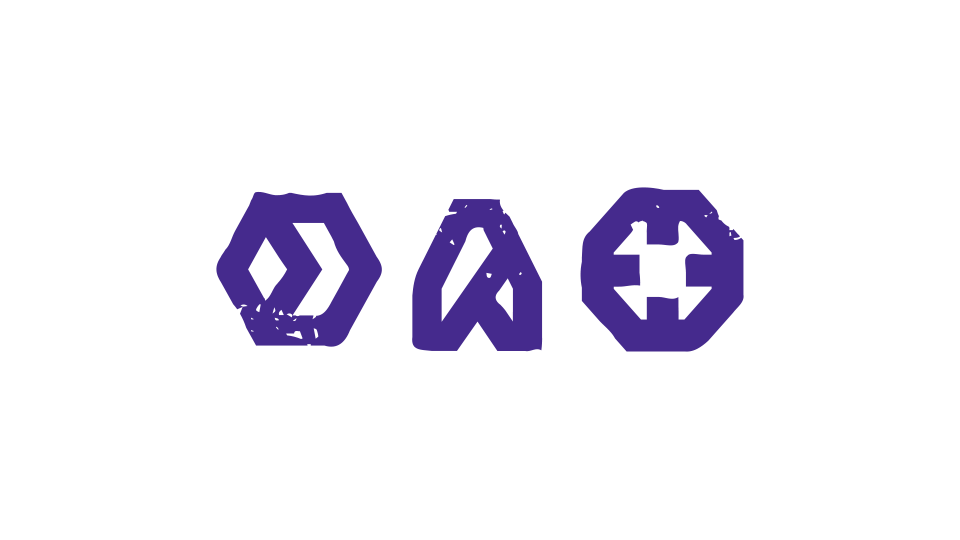 Precision Syndicate was criticised after it posted pictures of a Glock modified to look like a NES Zapper to social media.
Comments posted to the company's Facebook page expressed concern that children may mistake the handgun for a toy.
But Precision Syndicate said the NES Glock was a one-off designed for a friend.
"In light of the 'Nintendo Glock' drama, we feel that the media and our fans need to know that this firearm will not be mass produced nor will it ever be," Precision Syndicate said in a statement published to Facebook.
"This is a one off custom build for a friend of ours. Do to the thousands of emails and messages we have received in the past two days we have been unable to contact everyone in a timely manner, please be patient we will get to you as soon as possible.
"Thank you all for your support! Oh, and please.. keep your guns locked up and away from children, it's common sense."
Here's the original NES Zapper for comparison's sake. The light gun came out alongside the NES and let you shoot ducks and clay pigeons on your telly via Duck Hunt.