Tencent obtains patent for digital asset inheritance
Where there's a will, there's a way.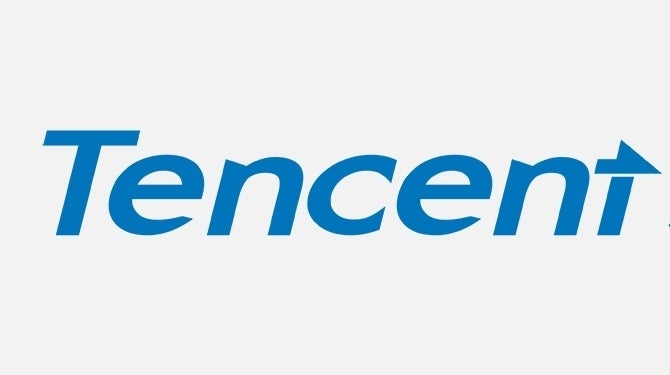 Tencent, the Chinese technology conglomerate, has obtained a patent for the inheritance of digital items.
Originally filed in 2019, the patent was picked up by Tencent last week and spotted by video games analyst Daniel Ahmad.
"[It] relates to the inheritance of digital items and assets after a person passes away," Ahmad wrote. "While not fully related to video games, it has sparked discussions online about game accounts / virtual item inheritance."
"The timing is fairly coincidental given Apple recently announced its own digital legacy service that lets users assign an administrator that can access their digital assets after death," Ahmad continued. "Tencent's patent is similar, but allows direct transfer of items if stated in the will."
In particular, the patent relates to "digital asset certificates" - video game licenses, perhaps, if said licenses allowed for such a provision in the future.
Apple's own Digital Legacy service is a little different. Similar to Facebook's ability to set a legacy contact, it allows access to your account in the event of your death, as well as the ability to unlock a particular device.
This is different again from the idea of inheriting someone's Steam library if that person dies and leaves it to you. This is something Eurogamer's former Chris Bratt investigated back in 2017, and - long story short - you can't officially do it, even if there's little to stop you using their logins.
"As we move towards a more digital world, the idea of virtual asset inheritance has become more important among aging netizens who have long standing online / game accounts with many digital items," Ahmad concluded. "Tencent has not announced an actual digital inheritance plan just yet though."
Tencent's influence within the video games industry has grown rapidly over the past few years, with investment in Ubisoft, Epic Games, Remedy, Sumo, Marvelous, Dontnod, Klei, Platinum, Bohemia Interactive, Roblox and Krafton, plus ownership of Funcom, Sharkmob, Riot Games and its own enormous Timi Studios, the developer behind smartphone titans Call of Duty Mobile and Honor of Kings, plus the upcoming Pokémon Unite.