Team17 picks up Dlala Studios' 2D brawler Overruled!
Out later this year.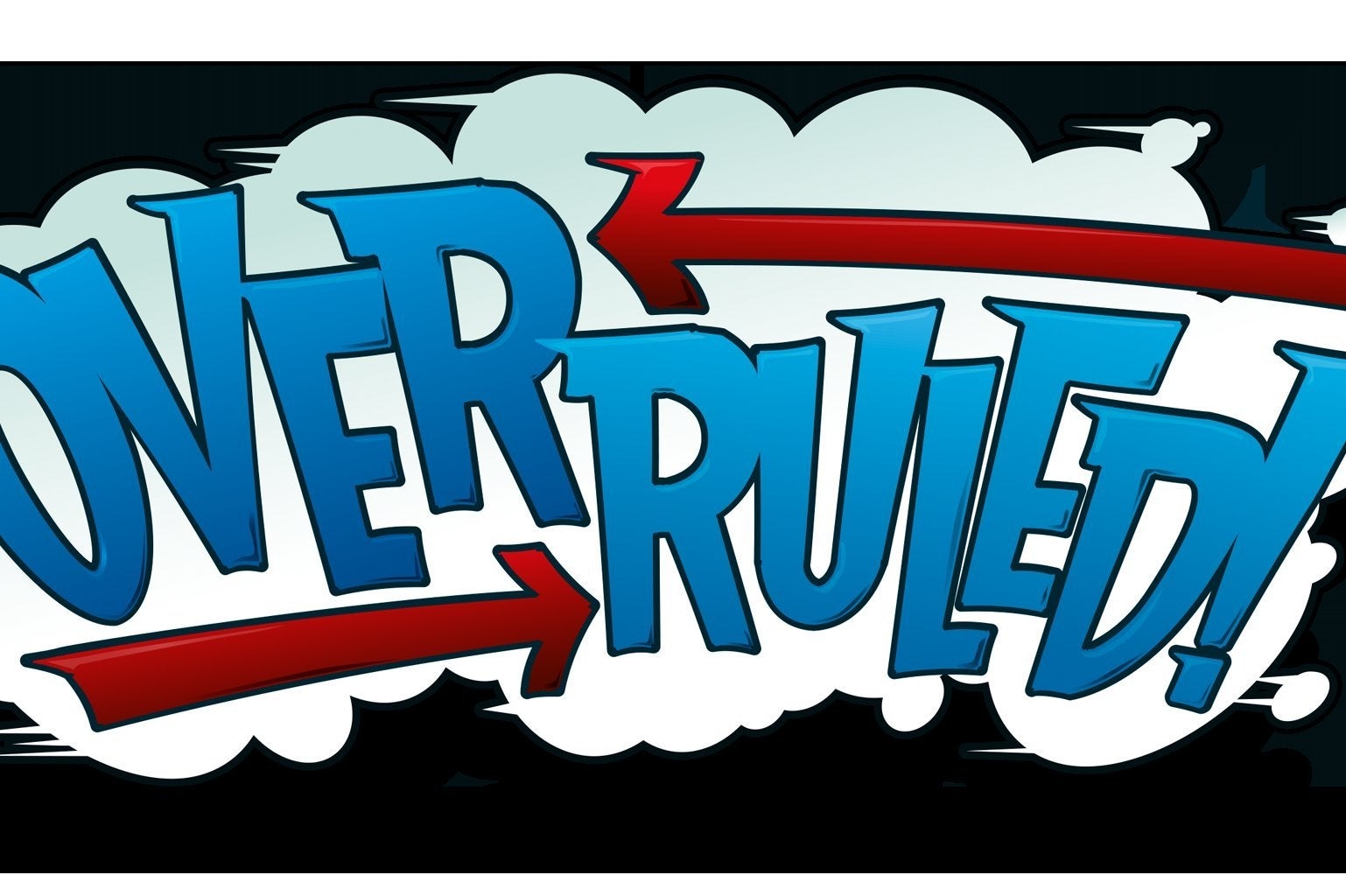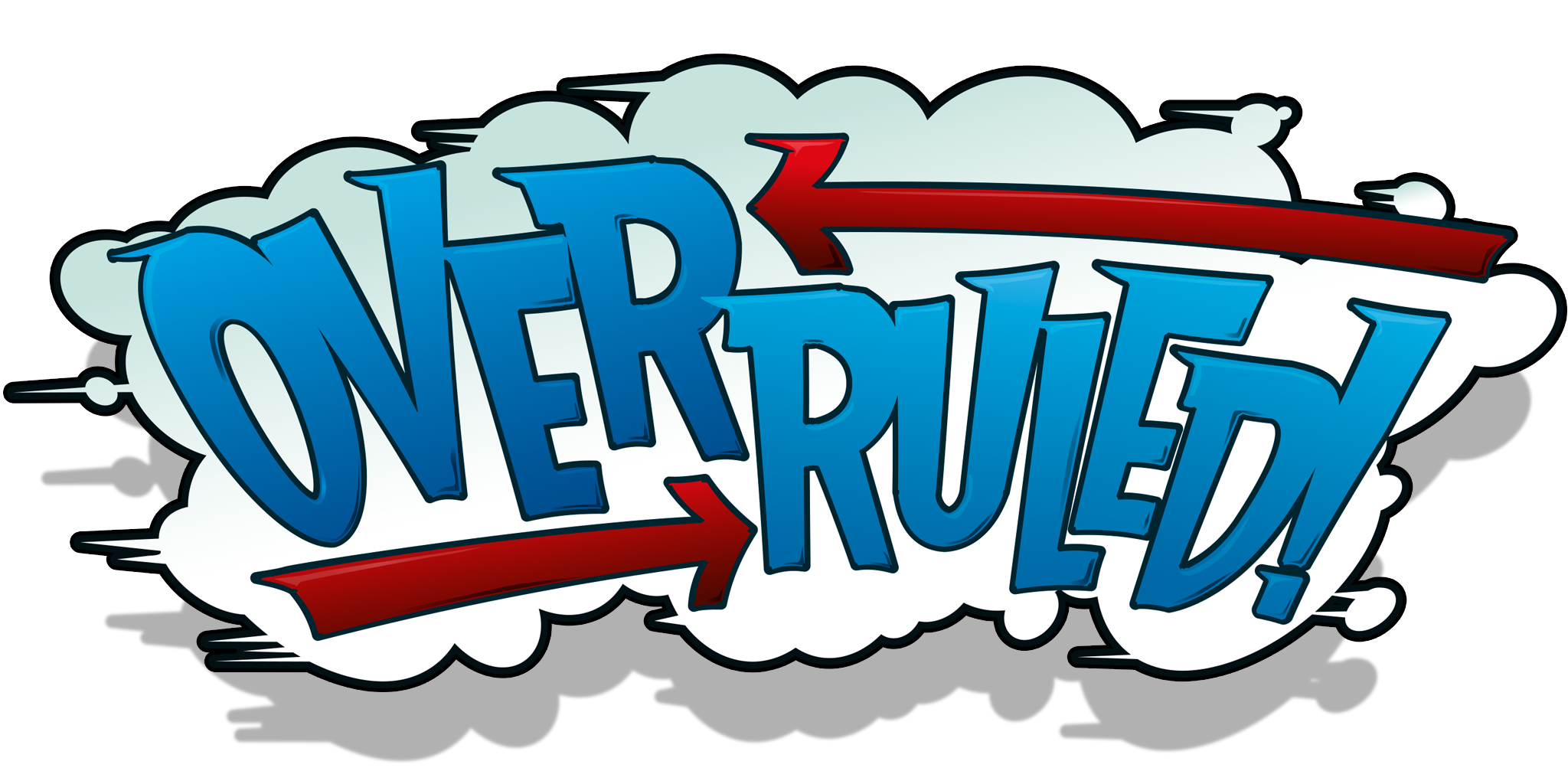 Worms maker Team17 will publish 2D brawler Overruled!, it's announced.
Overruled! is a real-time multiplayer arena brawler from Dlala Studios due out later this year on PC and other platforms.
Team17 managing director Debbie Bestwick said Overruled! had the potential to be a successful real-time Worms-like game. In it there is local and online multiplayer for two to four players. Players can change the game mode mid-match by playing cards, so one minute you could be playing Deathmatch, the next King of the Hill or Capture the Flag.
You can also play cards to double the respawn timer, turn on teams and double the points you earn.
Dlala chiefs Aj Grand-Scrutton and Craig Thomas said Team17 was a good partner because "they understand same room multiplayer better than most and they have a real desire to help us succeed as a studio".