Take a look at Microsoft's special edition Iron Man Xbox One
"Designed by Tony Stark."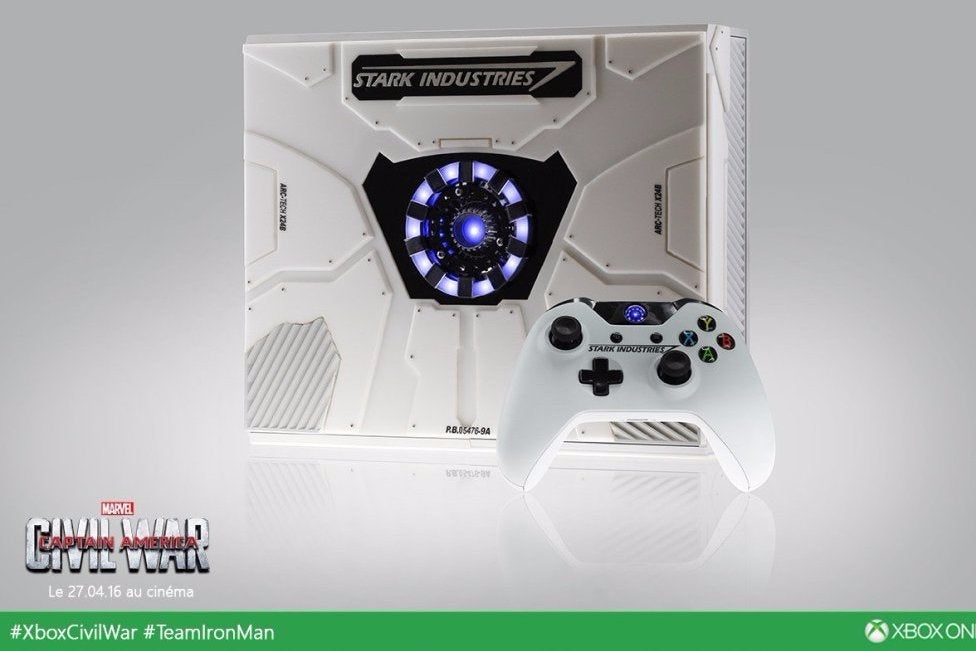 Microsoft's rarer, white-coloured Xbox One has won praise for its looks - at least compared to its standard black monolith of a counterpart.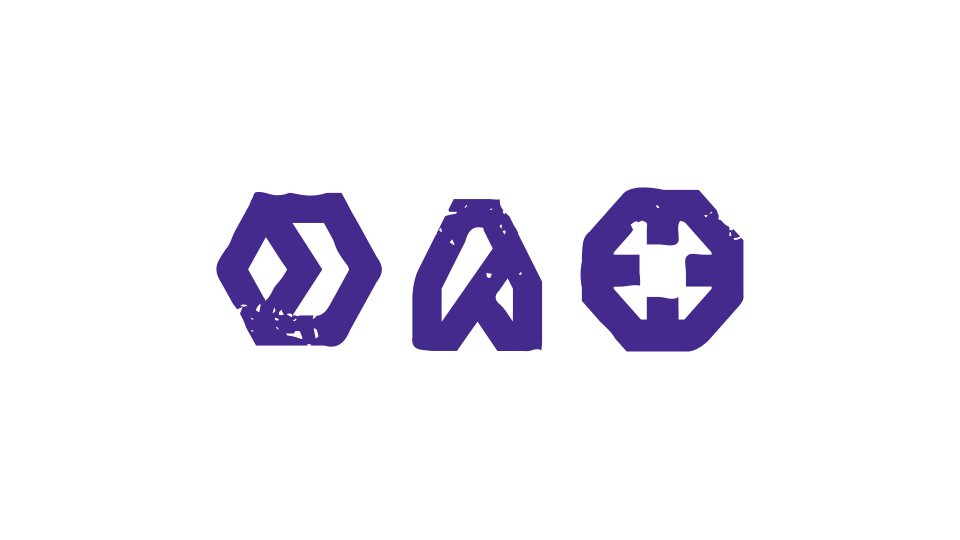 But how about this? A white-coloured Xbox One which has been customised by the hands of Tony Stark aka Iron Man himself (or so says Microsoft).
The console has a customised top plate proudly displaying its Stark Industries heritage and dominated by an illuminated "arc reactor" centrepiece.
Its white controller has also been customised with Stark Industries branding a miniature arc reactor within its power button.
At least three of these creations have been made to celebrate this week's launch of Captain America: Civil War (hold up your Xbox One and may also act as a shield).
But, so far, only Xbox France is giving the consoles away. There's one apiece to win via the company's Facebook, Twitter and Instagram.