Taiko Drum Master for Switch is getting an English version
Beat surrender.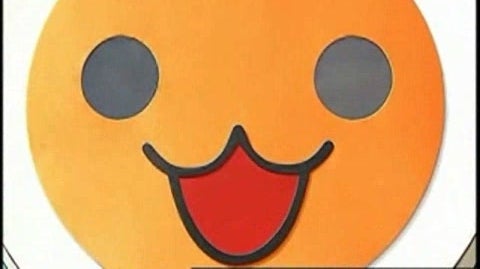 Taiko Drum Master is coming to Nintendo Switch next month in Japan - and the good news is it look like it'll be possible to play it in English not too long after its release on July 19th.
An English language version is going on sale on August 9th, and English text will be patched in for free to existing versions alongside that release (thanks for the intel, Nintendo Everything).
And, thanks to the region free nature of the Switch, it means it'll be relatively simple to get Taiko Drum Master up and running on your machine (Japanese eShop cards are readily available online from your retailer of choice, so it's simply a question of setting up a Japanese account on your Switch).
Taiko Drum Master, in case you're unfamiliar with the series, is Bandai Namco's long-running bemani game that's a mainstay of Japanese arcades. It's quite brilliant, and should find the perfect home on Nintendo's Switch when it releases next month.