System Shock: Enhanced Edition adds mouselook, higher resolutions
And currently 20% off.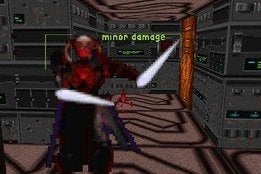 Classic first-person role-playing game System Shock now has an Enhanced Edition with a handful of extra features.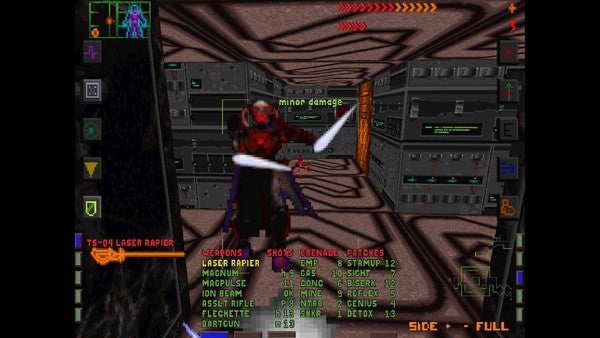 The DOS adventure is now available to download for £5.29 (it's usually £6.59, but there's a launch sale) via GOG.com. It's 40 per cent off if you already own System Shock 2 on GOG.
Fresh features include mouselook controls and support for higher resolutions up to 1024x768 or 854x480 in widescreen.
Custom control options have also been added, and some original game bugs have been fixed after more than two decades.
System Shock: Enhanced Edition launches on the 21st anniversary of the game's original 1994 launch.
It went on to spawn a critically-acclaimed sequel, System Shock 2, which was a spiritual predecessor to BioShock.