Symphonic Fantasies concert tickets on sale tomorrow
Hear music from Final Fantasy, Chrono Trigger, Kingdom Hearts, more.
Tickets for Symphonic Fantasies - a live orchestral concert of classic Square Enix themes - will go on sale tomorrow.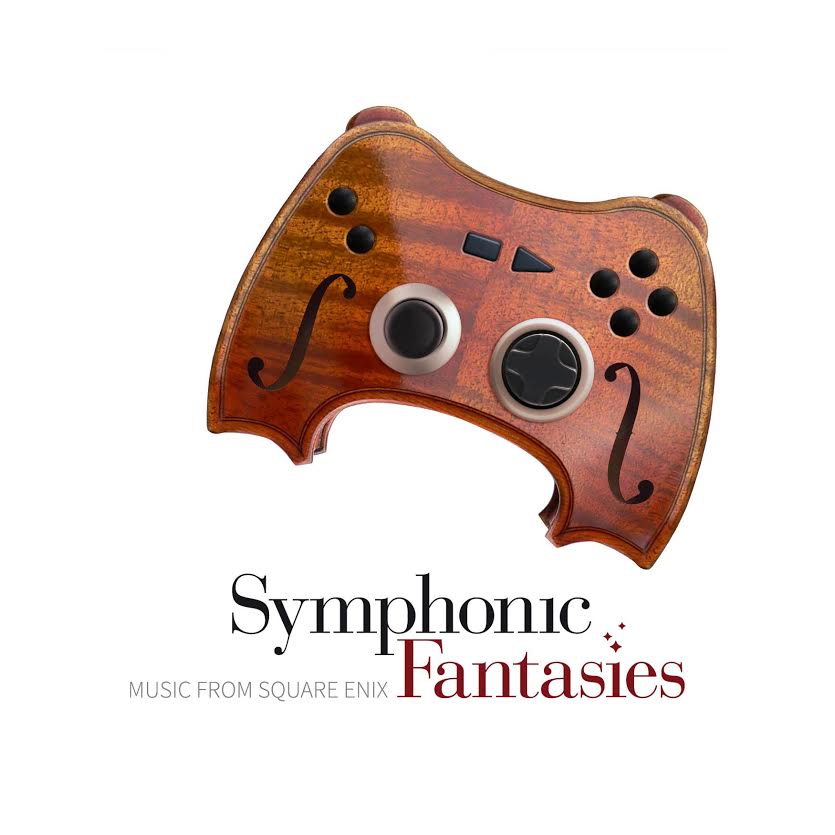 Symphonic Fantasies will be held at the London Barbican on 6th October 2016, performed by the London Symphony Orchestra.
To reserve your place, tickets will be up for sale tomorrow morning via the London Symphony Orchestra's site, priced between £30 and £65.
Music from Final Fantasy, Kingdom Hearts, Secret of Mana and Chrono Trigger will be included, with Square Enix and Capcom composer Yoko Shimomura in attendance for a pre-concert talk (£10 tickets sold separately).
Symphonic Fantasies follows the previous Final Symphony I & II concerts, as well as Symphonic Legends London.
Have a listen to them in action below: