Surprise! Nintendo announces New 2DS XL handheld
Launches 28th July.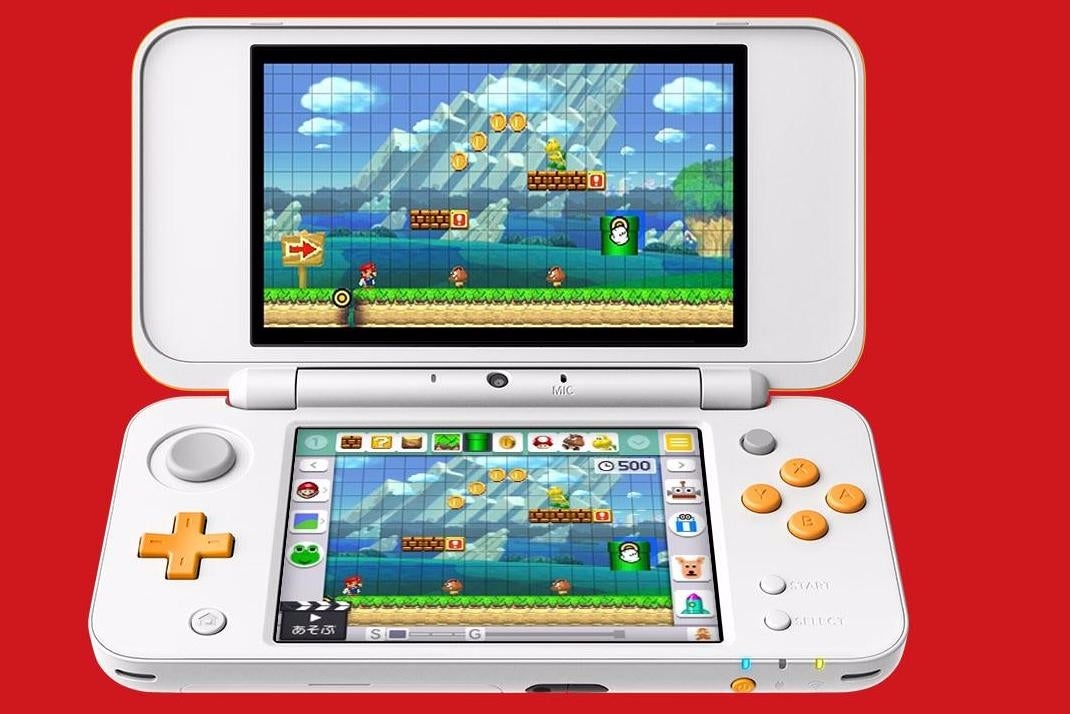 In a surprise announcement, Nintendo has this morning unveiled the New 2DS XL.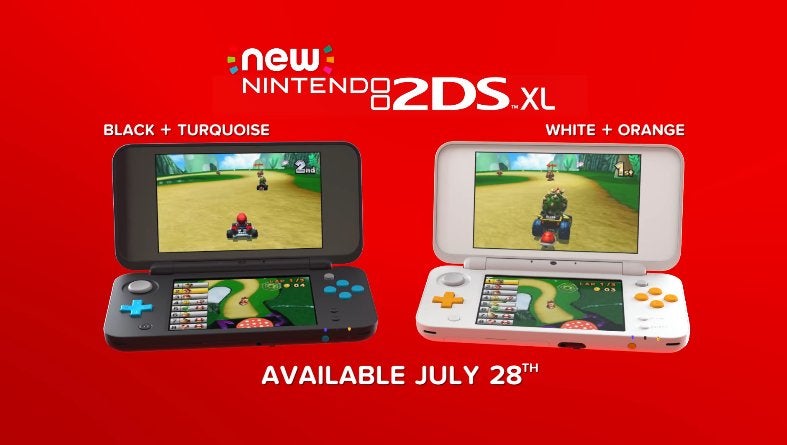 It's another handheld in the 3DS family, and the second 2DS variant - meaning it has no stereoscopic 3D option.
Two colour options will be available when it launches on 28th July - "Black + Turquoise" and "White + Orange".
There's no UK price as yet (Nintendo does not set hardware prices in the region), although as a guideline it will sell in the US for $149, which is about £115.
Here's a better look in a new trailer: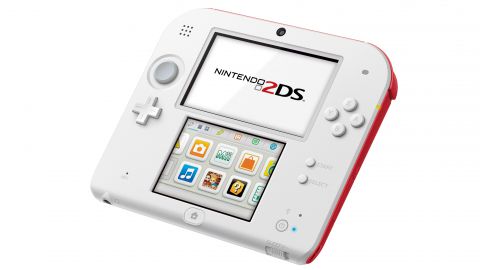 Nintendo recently dated three major 3DS games for release on 28th July - and now we know why. 2DS XL will launch on the same day as side-scrolling Pikmin spin-off Hey! Pikmin, Mii character RPG Miitopia and the long-awaited Dr Kawashima's Devilish Brain Training: Can you stay focused?
The company has previously pledged to keep supporting 3DS through this year, despite the launch of Nintendo Switch. The 2DS XL certainly fills this function - and is a vast step-up in aesthetic from the simple "doorstep" design of the original 2DS.
As you'd expect, the New 2DS XL also includes New 3DS XL features such as the secondary C-pad nub, integrated amiibo support and faster processing power.