Supernatural visual novel Paranormasight out today
The legend of Sumida.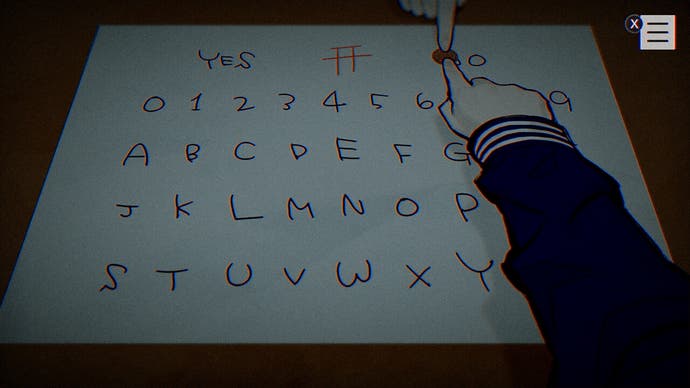 Paranormasight: The Seven Mysteries of Honjo is the latest game from Square Enix.
The game made its debut announcement at last month's Nintendo Direct (though only in Japan), and to promote its release Square Enix has shared more details on the game's setting and characters.
We already know the game is set in the late 20th century and was developed alongside tourist organisations for Sumida, Tokyo. The game's four protagonists have been afflicted by curses, which we now know are related to a set of real urban legends called The Seven Mysteries of Honjo. Aha, I see what you did there, Square.
The Seven Mysteries of Honjo is a collection of ghost stories, and serves as popular tourist destinations nowadays. It includes tales called The Procession of the Tanuki and The Foot-Washing Mansion, amongst others. I found some background reading of them by translator and lecturer Zack Davisson, which features translations of the stories.
The protagonists are each searching out the Rite of Resurrection, which can supposedly bring somebody back to life. The game takes place over three days, during which players must explore Honjo and solve puzzles, whilst hunting others who are cursed too.
March is a big month for releases, so Paranormasight may have dropped off your radar. But if you like visual novels and spooky folk tales (like me), this might be one to check out. The game is out now on Steam, Nintendo Switch, iOS and Android.