Super Monkey Ball Bounce re-envsions Peggle this summer
Not the Super Monkey Ball we wanted, but the one we deserve.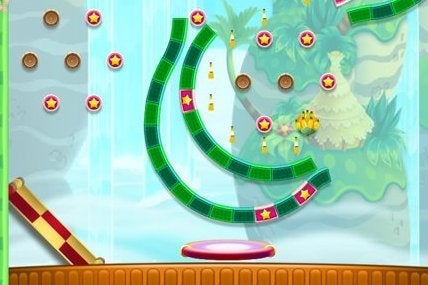 Sega has revealed its next Super Monkey Ball game as a Peggle-esque mobile affair.
Entitled Super Monkey Ball Bounce, Sega has described this upcoming iOS and Android offering as pachinko-inspired, and it will be a free download this summer.
The game will contain over 120 levels with eight characters to choose from, each with their own special abilities. Here's a brief teaser trailer showing Super Monkey Ball Bounce's gameplay in action.